News / Local
Bulawayo Bomber to fight SA's Hulk Slash in an EFC Africa bout
12 Feb 2015 at 12:29hrs |
Views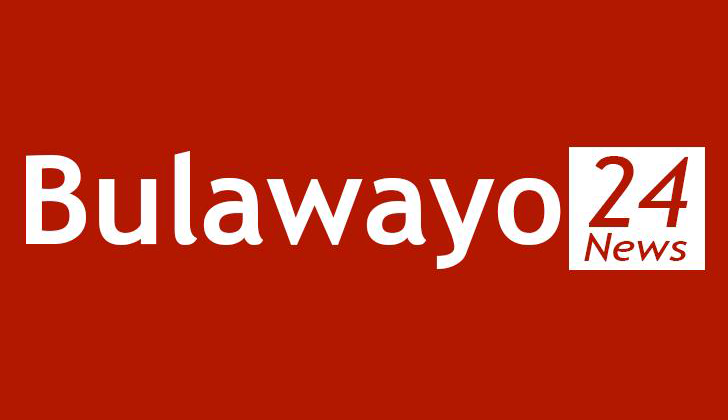 CAGE fighter Elvis "Bulawayo Bomber" Moyo will on February 21 trade leather with South Africa's Lance "Hulk Slash" Ceronio in an EFC Africa heavyweight preliminary bill at Carnival City, Johannesburg, South Africa.
This will be the Zimbabwean heavyweight pugilist's first fight of the year and he is hoping to kick off the new season on a winning note as he battles to enhance his chances of getting a title bout.
Moyo's last fight was a win in November against Knife Didier-Kolola at the Grandwest Casino and Entertainment Centre in Cape Town.
In a telephone interview from Johannesburg yesterday, Moyo said he has intensified his training programme and has been working on ground tactics which gave him a problem in the past.
"I want to continue from where I left off last year by beating Hulk Slash. I just have to work on my ground work and I've really been doing lots of wrestling work at North Cliff Tap Out Gym. I don't know much about my opponent besides the fact that he has an inferior record which is two wins and four defeats compared to my three victories and two losses," Moyo said.
The Bulawayo Bomber beat Sors "Guru" Grobbelaar in his debut cage fight in March last year, went on to overpower Wilhelm "Tiny" Strauss in August with Didier-Kilola being his last victim in November. His defeats were against Brendon Groenwald in May and Andrew Van Zyl in July.
Going into the February 21 bill, the odds favour Moyo who was more active in the ring last year as he fought five times.
Ceronio was last in the ring on August 25, 2013 losing to Strauss.
He has six career fights, two wins against Mahmoud Salama and Chett Meyer and lost four times to Strauss, Paul Kietzmann, Jacques Joubert and Gideon Drotschie.
"I know that Cerenio has been studying my fights and knows that I've got powerful punches. He will try to avoid being hit by my punches and will want to try and choke me because that's his style to either force an opponent into submission through rear-naked choke or guillotine choke," said Moyo.
Source - chronicle