News / Local
Man grows woman - size breasts
21 Feb 2015 at 23:41hrs |
Views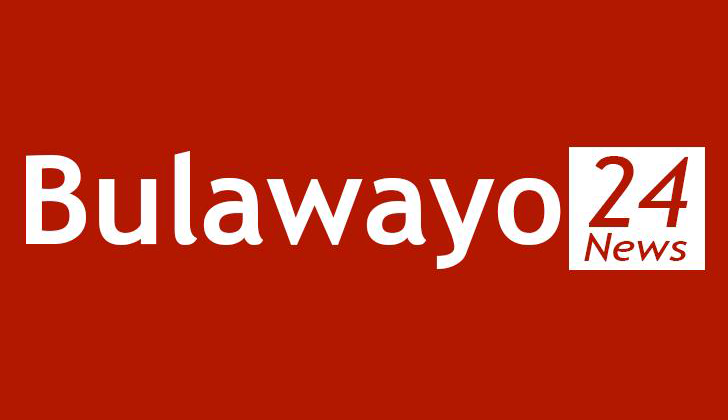 STRAIGHT out of Ripley's Believe It or Not, comes this true tale of a city man who has grown woman size breasts after a mysterious rat like creature allegedly slurped his niippes at night.
The man Appiah Dube from Cowdray Park suburb said because of his plight which some described as a pure act of witchcraft he no longer leads a normal life.
He is now the subject of jokes in the neighbourhood because of the breasts that are bigger than those of an average woman.
"I am in pain. During the night I don't sleep because of a mysterious rat like creature which slurps my breasts. The more it slurped, the bigger they grow," said Dube.
He claims that at one point his one year old daughter slurped them.
"One day my daughter slurped the breasts," he added.
Whenever he goes outside the house, he has to wear a jacket to cover the visible breasts.
"If I leave the house, whether it's hot or cold I just have to wear a jacket to cover the breasts. It is something affecting me greatly and my emotional plea is to be healed before they grow beyond this," he said.
Dube strongly believes that someone who is not happy with his life had a hand in his unfortunate predicament.
"Someone bewitched me and as you can see I am no longer living a normal life," he added.
Dube who was not comfortable speaking to the media, was captured by a B-Metro newscrew while he was at Prophet Chamunorwa Matsaure's place of residence receiving spiritual help.
This was after a a hint from a source. But since visiting the prophet his condition has stabilised.
"They seem to have stopped growing from the day Prophet Matsaure started praying for me but they are still painful," said the distressed Dube.
Not the first man to have breasts without wishing for them, a local traditional healer said what befell Dube is linked to promiscuity and adultery.
"He might have slept with a married woman or if he is married there is also a possibility that his partner could have fenced him. This is a common runyoka/lunyoka. In some cases this also happens to people who steal from others," said a sangoma Khulu Agrippa Maseko from Makokoba.
According to research Dube's condition is linked to what is called gynecomastia which is a condition in which breast tissue forms in boys and men, usually due to hormonal imbalance.
The breasts swell and become abnormally large. Gynecomastia is more common in newborn males, boys during puberty, and older men. Other common underlying causes are kidney failure, drug and alcohol abuse, liver diseases, infections or lumps in the testicles, medications such as that of ulcers, some antibiotics and HIV medications, including efavirenz (Sustiva).
Source - b-metro