News / Local
Cheeky thieves wreak havoc, devise new tactics
24 Mar 2015 at 22:24hrs |
Views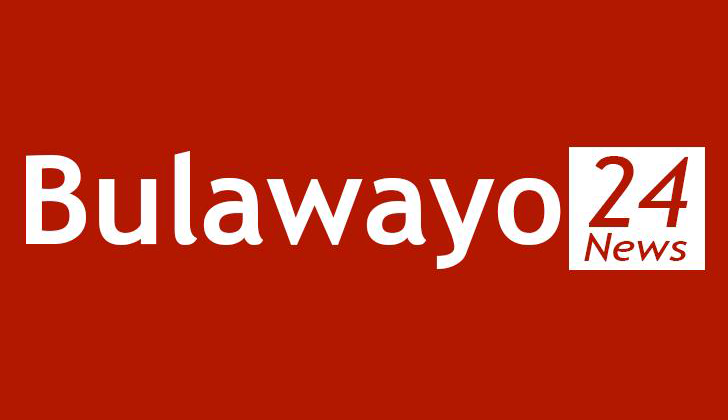 Cheeky thieves in Pumula South suburb have reportedly devised new tactics to break into people's houses.
According to reports received from residents in the sprawling high density suburb, the thieves have come up with a new tactic of checking out if there are occupants in the house before they break in.
It is said that they throw stones on top of the roof and if no one raises an alarm, they will assume the house is unoccupied and will break in and help themselves to people's property.
Residents who spoke to Radio Dialogue confirmed that some residents had fallen prey to this tactic and lost valuable property.
"We are sick and tired of thieves in our neighbourhood. They have even come up with new tactics to steal from us. They now throw stones onto rooftops and if they notice that there is no reaction, they would assume the house is unoccupied and proceed to break in," said Brenda Gumede.
Gumede added:"They now even target houses where they know that there are female occupants or children, where they know they will face little or no resistance.
Bulawayo United Residents Association(BURA) Chairperson Winos Dube said while they were not aware of the latest developments, residents should not hesitate to inform the police.
"l am not aware that thieves have developed such tactics however we encourage residents to report such cases to the people so that the culprits are brought to book," said Dube.
He further urged residents to team up and come up with neighborhood watch committees to help in protecting their communities.
"As an organisation we are encouraging the residents to stand up and come up with neighborhood watch committees so as to eradicate such cases," said Dube.
Dube told Radio Dialogue a residents meeting has been slated for March 29 at Patapata beer garden in Mpopoma where such issues will be addressed.
"The organisation is going to hold a meeting set for 29 March on sunday at Patapata in Mpopoma where we are going to be discussing all the grievances that affect us as Bulawayo residents," he said.
Source - Radio Dialogue