News / Local
MDC Renewal Team cracks widen
29 Apr 2015 at 06:57hrs |
Views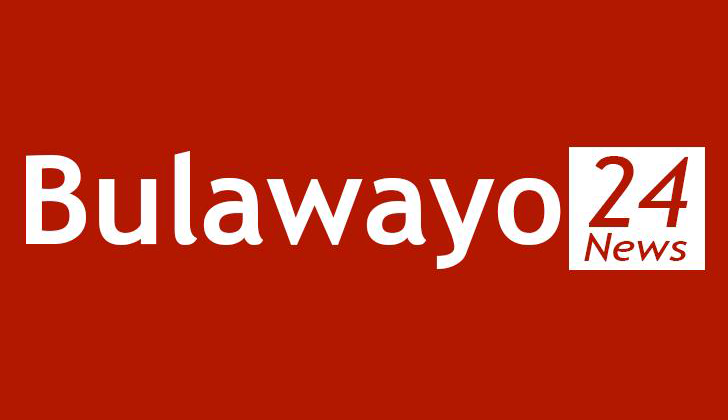 CRACKS continue to widen in the MDC Renewal Team over the party's decision to boycott the June 10 by-elections, with some senior party members openly saying they were against the resolution.
As the fallout deepens, the party has ordered three party members who had filed their papers as independent candidates to withdraw from the polls, but the move is being resisted.
Addressing party supporters at a policy workshop at the Amphitheatre in Bulawayo last Friday, MDC Renewal Team national chairperson Samuel Sipepa-Nkomo, who is still bitter over his expulsion from parliament together with 20 other MPs, said he had pushed for the party not to boycott the by-elections.
14 by-elections will be held on June 10 after the MDC-T initiated the recall of MDC Renewal legislators for defecting from the opposition party.
"As your chairman I'm the one who suggested to the management meeting that we must take part in the elections and defend our seats but other party members advised me against it," said Sipepa-Nkomo.
"They told me that we would look like a confused party if we decided not to honour the Mandel Resolution. Although I really wanted to take part I then conceded that we weren't taking part."
He accused MDC-T leader Morgan Tsvangirai of "conniving with Zanu-PF" to donate seats to the ruling party by calling for their expulsion from Parliament.
"We resolved that we weren't taking part as Renewal or independent candidates but we've three members who filed papers as independent candidates. As the chairman I've written to them to withdraw from the elections as it's against the party's resolution," said Sipepa-Nkomo.
The three are former Pumula MP Albert Mhlanga, Gertrude Sibanda who is vying for the Tsholotsho North seat as well as Donald Charunga eyeing Glen Norah constituency in Harare as an independent candidate.
Mhlanga said he was defying the party position.
"I can confirm that the chairman wrote to me about withdrawing from the elections but I've responded to him that I'm contesting as an independent. I'm not going back on that. My candidature was sponsored by the province," said Mhlanga.
He said if he is expelled, he would join another progressive party.
"I respect the party leadership but if they decide to expel me I will join other progressive parties," said Mhlanga.
Sibanda and Charunga were not immediately available for comment.
The party's Bulawayo provincial chairperson Amen Mpofu said he was against the decision to withdraw from the elections.
"As provincial chairperson with Renewal, I support Albert Mhlanga because what he did is what we had agreed on. These MPs mustn't forget that they were elected by the people so they should've gone out to find out what the electorate wanted first before making a decision," said the former Bulawayo deputy mayor.
He said he would rather resign from his post than be part of a party that decides not to take part in an election overnight.
"We had a meeting that lasted up to 9PM where we decided to let people contest as independent candidates but I was surprised the following morning when the people decided otherwise," said Mpofu.
Source - chronicle