News / Local
Bev fails to raise her game
02 May 2015 at 13:35hrs |
Views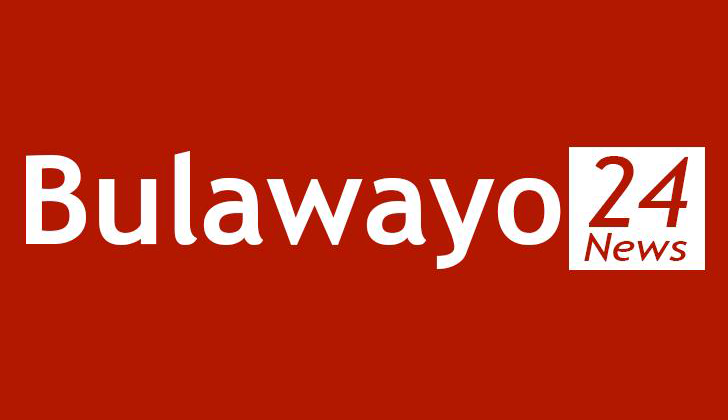 THE much-hyped Bev and Sexy Angels show at Hustlers Night Club was much ado about nothing as the dancer failed to raise her game with an all male group Snipers stealing the show.
Fail is a word that can describe the three hour performance as it lacked the old vim and vigour that Bev possessed.
There was no bottle dance, no man from the crowd being stripped and no energetic dances that Bev was known for. Even the costuming was not enticing for the male patrons as the girls decided to cover their lower parts with scarves.
Instead the air of anticipation could be felt at the nightspot with revellers waiting for a spark from the dance floor to bring the house down, something to happen, but alas nothing happened. Even the male dancer in the group tried to up the tempo but he couldn't raise interest. Bev just went through the motions and was a pale shadow of the Bev of three years ago that filled clubs to the brim each time she came to city.
Instead, a seven member all male group Snipers was the centre of attraction with their nimble footed dance routines that left most in the sizeable crowd in awe.
Their 30 minutes on stage during which Bev and her Sexy Angels had taken a break was the highlight of the night.
Clad in white and baby blue overalls, Snipers danced to electro dance music, kwaito and house. They received a round of applause from the crowd that was relieved that at least something exciting happened on the night.
Bev came back on stage and wrapped up her set singing and dancing to tracks from her debut album Tapinda.
After the show Bev said she was going to dance even though people insult her as it was in her blood.
"I'm always professional with what I do that's entertaining the many fans that I have. Even if some people insult me, I don't care I've to be strong for my group as the leader, if I'm not there then it will crumble," said Bev.
She said she has been touring Zimbabwe that was why she was not in Bulawayo for a long time.
"I can't always be coming to Bulawayo as I've fans all over the country. That's why all my critics should come and watch my shows and see how entertaining I am," said Bev.
Questioned about the "beef" she had with Sandra Ndebele-Sibindi, Bev said there was none as the two they were actually complementing each other.
"I don't have beef with Sandra. The media is the one that makes it as if we're fighting. I can't compete with Sandra as she is a singer and I dance. She had her time when she was dancing and this is my time so I don't see any beef here," said Bev.
One of the dancers in her crew is a backup singer-dancer for Ndebele-Sibindi named Sharon Ncube.
On her life in Prophet Walter Magaya's church, Prophetic Healing Deliverance Ministries she said she was done with them and was looking forward to her life.
She said her next album will be out soon as she is still riding high on the music video with Zimdancehall musician Ricky Fire called Ndiratidze zvaunoita.
"We met at a show in Norton on December 31 last year and as they know that I can dance Ricky was the one who approached me and the fans are receiving it well," said Bev.
Source - chronicle