News / Local
Amen Mpofu quits MDC
18 May 2015 at 07:07hrs |
Views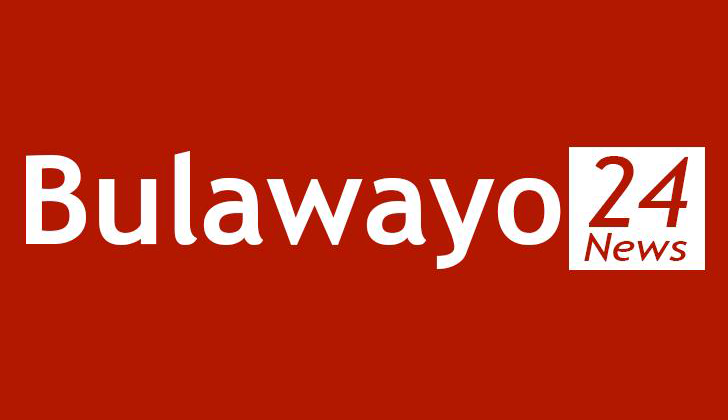 MDC Renewal Team Bulawayo provincial chairperson Amen Mpofu has quit the party citing its decision not to take part in the forthcoming June 10 by-elections, which he said the party was going to lose anyway due to lack of support.
Mpofu, a former Bulawayo deputy mayor, yesterday confirmed his resignation from the party which is rocked by widening divisions along factional lines that are threatening to collapse the political infant.
He said the Renewal Team decided to boycott the elections because it did not have support.
"The reason why they decided not to take part in the elections is that they don't have support. It's either they knew that they would lose or it was cash flow problems," he said.
Mpofu said his decision was influenced by differences in principles and vision with the party.
"I'm no longer part of the Renewal Team but I still respect them. I quit because I'm an honest person who isn't power hungry. I couldn't continue working with people whom I don't share the same views with.
"A power hungry person could have held on the position because he or she is chairperson of a province but that's unlike me," said Mpofu.
He said his decision to quit the party was necessitated by a number of factors that included the boycotting of elections by the party.
"The issue to boycott elections primarily drove me to making this decision. The seats aren't for individuals, they belong to the people who vote. We had a meeting that ended at around 9PM where we resolved that we were going to take part in the elections but in the early hours of the following morning we heard Sipepa-Nkomo announcing that no one was to take part in the elections.
"I didn't want to contest in the elections but the people who previously had seats were supposed to contest and reclaim their seats and finish their terms," said Mpofu.
Asked whether he had tendered his resignation to party leader Sipepa-Nkomo, Mpofu said:
"It would be stupid for me to write a letter to the party to tender my resignation because there's nothing to show that I was part of the party. There are no party membership cards. I was never issued with one. I still have a membership card from MDC-T," said Mpofu.
Mpofu refused to state which party he would be joining but hinted that he might re-join the MDC led by Tsvangirai.
"Remember I wasn't fired from MDC-T," said Mpofu without elaborating.
The party is under threat of collapsing following the emergence of factional divisions caused by the recent decision not to participate in the June 10 by-elections.
Parliament ejected 21 MDC Renewal members in March after they defected from the Morgan Tsvangirai-led MDC-T to form the Renewal Party.
Now power hungry party members are at each other's throats, jostling for positions.
The decision not to take part in the by-elections resulted in one of the party's senior members, Albert Mhlanga, opting to contest the Pumula seat as an independent candidate.
MDC Renewal is, however, in a dilemma as to whether they should censure Mhlanga or let him be. Party sources last week said the party ended up deciding not to take any action against Mhlanga but rather concentrate on building party structures ahead of their congress later this year.
However, MDC Renewal spokesperson, Jacob Mafume, last week denied the reports of deepening divisions and frustration over non-participation in the by-elections.
He said the party had always called for non- participation in the polls.
Source - chronicle