News / Local
Woman saved from suspected mermaid
27 May 2015 at 07:14hrs |
Views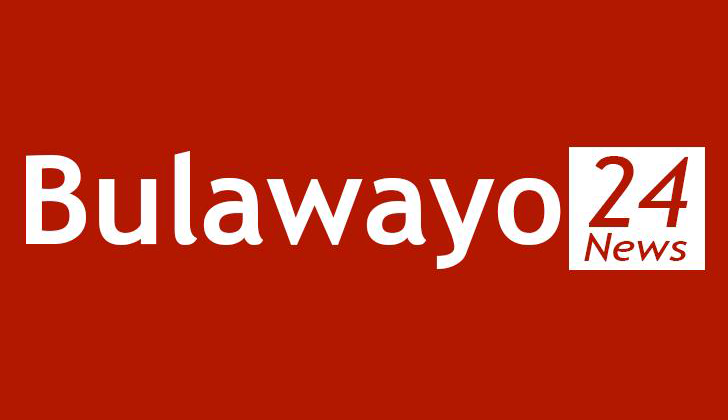 A woman from Mandalay Farm has been saved by her mother and other fisher men after she was dragged into water by a suspected mermaid while fishing at the Mandalay Dam.
This was reported by the Berina Community Radio which described the incident as strange than fiction.
"In a stranger than fiction case, a woman was allegedly rescued from a mermaid today at Mandalay Farm Dam popularly known as KwaHeya," reported the radio.
"The young woman Trish Mantle aged 18 of Sabonabona was fishing and having a big catch while her mother was washing clothes just a few metres away. There suddenly started strong waves, the women claimed, in no time the woman was pulled into the water amidst some whistling sounds."
The radio reported that Mantle then screamed alerting the mother and some other men who were fishing who rushed and pulled her out of the water by which time she was unconscious.
"The mother then administered first aid. Witnesses claim that they saw unusually big waves and heard the whistling sounds," reported the radio.
"They all seem to believe that the lady was about to be taken by a mermaid. Questioned if it was not a freak accident, the witness refuted that theory claiming that she was a little distance away from the water and in any case she was fishing at a shallow place. Do mermaids really exist maybe someone out there can explain to us?"
Source - Byo24News