News / Local
Justice Cheda protests to Law Society
14 Jun 2015 at 11:30hrs |
Views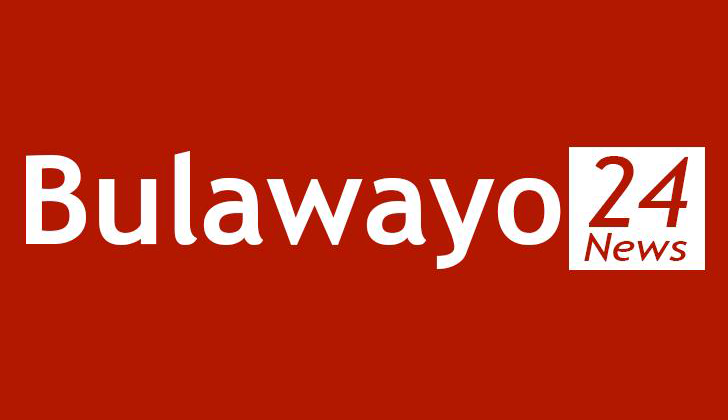 FORMER Bulawayo High Court judge Justice Maphios Cheda, the founder of the now defunct law firm Cheda and Partners, has complained against the continued mention of the firm's name in connection with a scandal involving three former senior partners.
Justice Cheda, who is working for the Namibian High Court, has since written to the Law Society of Zimbabwe (LSZ) registering his protest.
Sunday News could not, however, get a copy of Justice Cheda's letter to LSZ after the organisation's executive secretary Mr Edward Mapara declined to share the letter's contents.
Mr Mapara argued that sharing the letter would be tantamount to leaking a private communication between Justice Cheda and the LSZ.
LSZ president Mrs Vimbai Nyemba last week confirmed receiving the letter but said there was litde her organisation could do to address the former High Court judge's concern.
Cheda and Partners was shut down in April this year following allegations of fraudulent transactions running into hundreds of thousands of dollars.
The law firm's three senior partners, Messrs Sindiso Mazibisa, Mlamuli Ncube and Nqobizitha Ndlovu were suspended by the LSZ pending investigation into the fraud allegations.
Speaking to Sunday News from his Namibian base, Justice Cheda said now that the law firm had been closed it was unfair for the name Cheda to continue being mentioned along with the three former partners.
He said the three suspended lawyers should be mentioned in their individual capacities, and referring to them alongside the defunct law firm was staining his name.
"It should be understood that I divested my interest in the law firm in 2001 when I was appointed judge of the High Court That is almost 15 years ago. What remained was the goodwill and the name.
"Now that the law firm has been closed and the partnership has been dissolved it would not be fair to continue referring to Mazibisa, Ncube and Ndlovu alongside the name Cheda and Partners.
"Those three should be referred to in their individual capacity because it is them who are facing those charges not the law firm. Why should they be referred to as being of Cheda and Partners when the law firm was shut and the partnership was dissolved? I feel it is unfair for my name to continue being mentioned in all this," he saicL
LSZ president Mrs Vimbai Nyemba said in as much as her organisation sympathised with Justice Cheda, there was nothing it could do to address his concerns.
It is quite unfortunate that the judge (Cheda) was the founding partner but these are some of the risks that come with selling goodwill. I strongly sympathise with Justice Cheda on the atrocities that happened at Cheda and Partners but there is little that we can do about his concern.
"He left the name in the hands of other people and like I said earlier those are some of the risks that may come along with doing such. It is quite unfortunate," she said.
Justice Cheda founded Cheda and Partners in 1992 but left the law firm in 2001 when he was appointed High Court Judge, with Mr Mazibisa taking over as one of the senior partners at the firm.
Mr Ncube and Mr Ndlovu joined the firm at a later stage.
The demise of the law firm started when Mr Mazibisa was accused of defrauding a South Africa- based local businessman, Mr Titus Ncube, of $335 000 which was held in trust.
LSZ detected the alleged fraud and placed Cheda and Partners under curatorship in February this year
Source - Sunday News