News / Local
Joshua Nkomo was against secession
01 Jul 2015 at 11:16hrs |
Views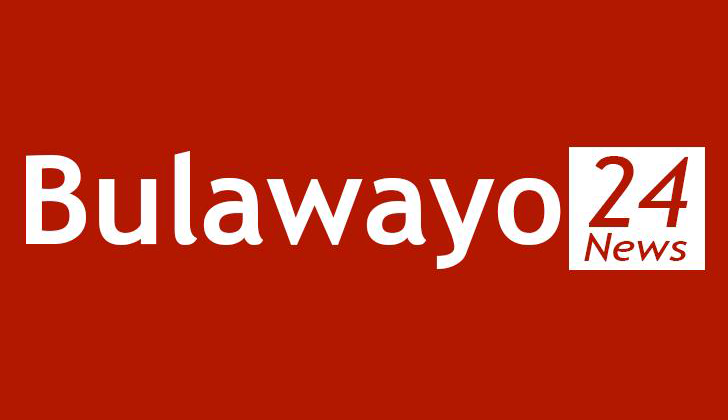 THE late Vice President Joshua Nkomo was very much against tribalism and disunity that at one time he reprimanded some people who were advocating for the division of the country on tribal grounds.
Nkomo who is mainly credited together with President Mugabe for signing the Unity Accord between PF ZAPU and ZANU-FP spoke unity till his death, a former official in his office revealed.
Minister of State for Bulawayo Metropolitan Province Eunice Nomthandazo Moyo, who worked in Dr Nkomo's office in the 70s as one of the administrators said even during his last days, Dr Nkomo still emphasised unity among the people of Zimbabwe.
"He was a man of peace, at one point I remember it was like we were making noise for him when we were telling him that there seems to be problems and the country must be divided.
"He, however, shot us down telling us that the people of Zimbabwe must always be united," said Moyo.
She recalled the time Dr Nkomo dismissed their calls for cession.
"He never supported a tribal set up, you will see that all the people whom he worked with closely do not support tribalism.
I remember one day at his home in Pelandaba, he asked my ethnic tribe and I told him that I was Kalanga and he said, "Ndebeles don't like Kalangas'. He asked another person who said he hailed from Beitbridge and told him the same. He explained to us that division or tribalism does not work as there would be many splinter groups such as the Kalanga, Suthu, Venda among others.
We then understood what he meant when he said he did not support separation, he really enlightened us on why tribalism is not good and does not build us," narrated Moyo. She said Dr Nkomo always emphasised that the freedom of the country must be enjoyed by everyone because those that fought the struggle fought for the freedom of everyone.
"I still remember he used to say there are people who were always clamouring the words "I was beaten or injured by the colonial settlers during the war". What is that person saying about those who didn't participate in the struggle?
Everyone has the right to enjoy this freedom because going to war was a sacrifice; no one was sent to war so no one must stand tall and say I am the one who brought freedom to this country.
Even a woman or child who was cooking or fetching water contributed to the liberation war and therefore he or she is important.
"There were those who would say sabuya lelizwe, ilizwe lalivele likhona mntanami. what we did was to encourage each other to fight for our country through sacrifice, Dr Nkomo would say," recalled Minister Moyo. Moyo who first worked with Dr Nkomo as a Trade Unionist before she joined the liberation struggle, described Dr Nkomo as a very gifted man who had so many talents.
"Prom my experience, ubaba uNkomo nurtured us well, taught us the basics of life and how to articulate and understand situations without offending other people.
"Dr Nkomo was such a rich man, he was a large man, larger than life, he would express himself at any fora whether it's at church or funeral he would adapt to any situation, we looked up to him as a leader and we believed in him.
"At times when he came into his office, he would stand by the door and sing. His favourite song was
Mfana gijima uhlangabeze uNkomo. Ilizwe sesilithethe.
"Even at church or funeral he would sing because he had a strong Christian background, I doubt we will have a leader who with so many gifts," recalled Minister Moyo. Dr Nkomo was a humble man and was never ambitious.
"He liked chicken very much because he did not cat beef, he liked isitshwala. Always at their home Mafuyana would prepare food in a very big pot because he loved people so much and would cat with them.
"He would call everyone and we would cat isitshwala from one plate except for the relish as a respected person. He was not fussy about many things in life, that is the type of person I worked with and I enjoyed working with him".
Minister Moyo said although only a few people were allowed to see him during his last days, the last time she saw him he emphasised unity. He would say please 'lingehhikanwd abantu'.
She said Dr Nkomo's friends were the late Sikhwili Khohli Moyo, George Silundika, Joseph Msika, Tenjiiwe Lesabe, Bhebhe and Jane Ngwenya.
Source - chronicle