News / Local
Sandra Ndebele Sibindi Gets Her Dream Wedding
17 Jan 2011 at 14:18hrs |
Views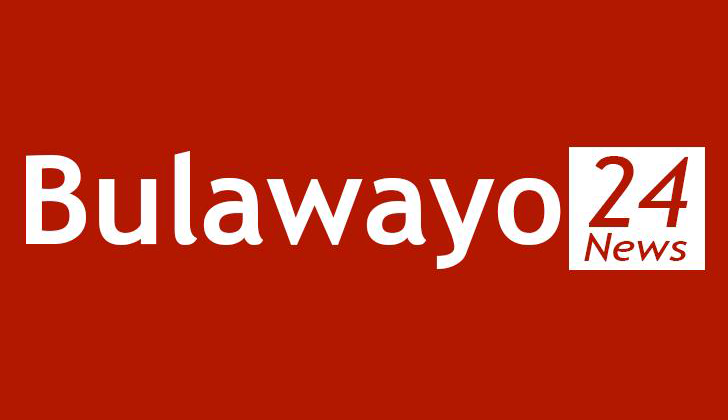 When Sandra Ndebele shot the video for her song Malaika at Nesbitt Castle in 2003 it was the first time she had been to the luxury Bulawayo hotel and its beautiful grounds. "I fell in love with the place and since then have always dreamed of getting married there," she told the reporters and on 15 January her dream came true.
Sandra weds Sandra's friends, Duduzile Nkomazana, Lorraine Mhenyu and Portia Ndlovu threw her a surprise hen party last Friday. "I am tired," she revealed during our phone interview, "the party went on till 4 in the morning, but we had fun."
Asked about her husband to be, Sandra said in the voice of one who is smitten, "Well, all I can say is that he understands me and loves me the way I am." She would not reveal anything more about him save for the fact that the relationship is not new. "He's my friend. We've known each other for ten years, but I can't tell you more because he does not like publicity."
Sandra, who is expecting her second child "soon" explained that it's not in her culture to reveal when exactly one is expecting a child.
Sandra is one of Zimbabwe's most well known dancers and seeing her on stage, reading about her controversies, you would never think she was just an ordinary girl, seeking the same things that other young people seek- love, companionship, family. but talking her on the eve of her wedding, one realises that she is.
"So it's the night before your big day. How are you feeling?" I asked. "Very nervous and scared. This is worse than going on stage," she responded. "This is a new chapter in my life, I am excited."
I wanted to find out if she would still perform after she got married. "Yes, I will. Nothing else changes," was the response.
Sandra was tight lipped about who was on the guest list for the wedding where about 300 specially chosen guests are expected to attend. "No, I can't tell you," she said, "it's private."
Sandra has been very secretive about her man whom she has only referred to as "Sibindi" and who is said to have paid lobola two years ago. At a bridal shower held at a Bulawayo hotel in December guests are said to have been asked to leave their phones at the door so that no one would record any of the proceedings. It is believed that her fiancé is a UK-based lawyer who fathered her first child, one year old Nkanyiso Tiny Sibindi.
Source - Zimbojam