News / Local
Nurse turns herbalist after 25 years
21 Jul 2015 at 20:46hrs |
Views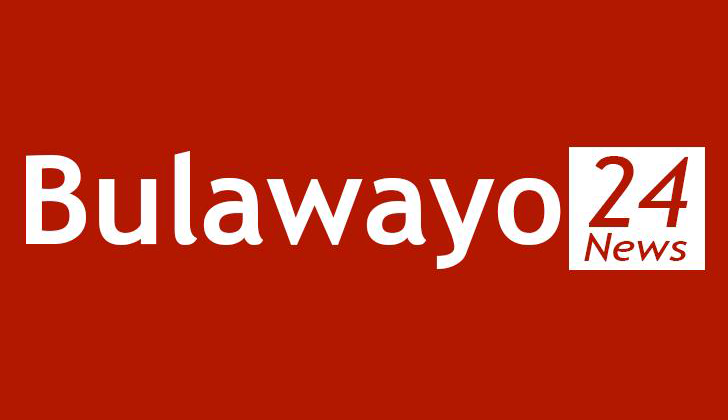 AFTER practising as a nurse for 25 years, Senzokuhle Phaswana says she was forced by ancestral spirits to exchange nursing duties for herbs.
Phaswana has reportedly saved many lives and all that is needed is her touch to bring someone back to life.
Phaswana, who is based in Bulawayo, runs out of words when she tries to explain how she manages to save people's lives. She uses a combination of herbs and conventional modern medicine, at times using "tablets and other medicine in a different way".
"I do not know how it all happens, but all I know is that whatever I touch turns to gold. This is just a unique calling which wants me to save people's lives.
"I used to be a nurse, but it turned out that my calling wanted me out of hospitals and the spirit made me resign," said Phaswana.
Among the people who have been helped by the woman is a man who had been in a comma for days, the paralysed, and the elderly with various ailments, some chronic.
B-Metro contacted Jane Gumbo whose husband was healed by Phaswana.
"My husband was bedridden. We carried him to her on a stretcher. We had gone to a certain church and Phaswana approached us after the service and offered to help us.
"She gave him certain tablets and herbs resulting in him being strong again and now he is well and back on his feet."
Another elderly woman only identified as gogo MaNyathi gave a testimony.
"I am 80 years old and this woman helped me. I could not walk, but after taking her medication I became well and now I can even run."
Phaswana revealed that her nursing background also contributes to her services.
"Along with spiritual knowledge my nursing background comes to play when I am attending to people in need. This makes it easier for my job, that is why I am able to relate and solve many health ailments," she said.
Source - b-metro