News / Local
Mpilo cancer patient gets wrong injection, arm rots, amputated
18 Nov 2015 at 05:16hrs |
Views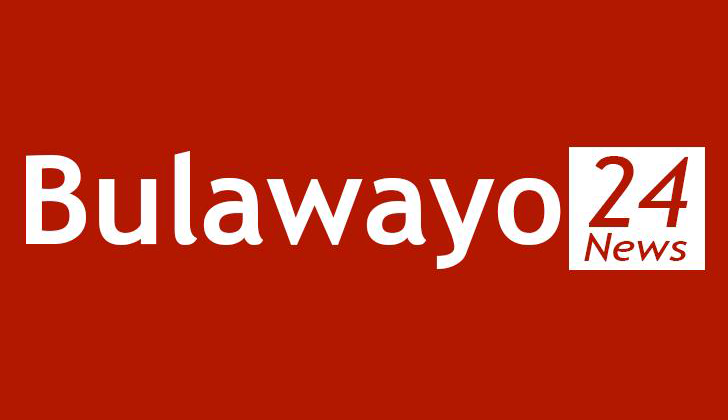 A MAN has had his arm amputated after a nurse at Mpilo Central Hospital allegedly gave him a wrong injection which caused it to rot.
The hospital has admitted wrong-doing and performed the amputation free of charge.
Austin Ndlovu, 63, of Bhazhe Village was amputated on Monday night following fears that the gangrene on his arm would spread to the rest of his body.
The decomposing arm, Ndlovu told The Chronicle yesterday, was producing a foul stench.
Ndlovu, speaking from the hospital yesterday, said trouble started after a nurse injected him in the back of his arm.
"I was admitted here on October 26 for oesophageal cancer. Things changed suddenly on November 4 when a nurse injected me," he said.
Ndlovu said he immediately began feeling intense pain and told the nurse that the injection was unusually painful.
Hours later, Ndlovu said, his arm started swelling.
"The skin on my arm began to change, it appeared as if I had been scalded with a hot liquid. Later it became very dark. My fingers became very dry and numb," he said.
Ndlovu's nephew Thankswell Moyo said they sought clarification from the hospital authorities and they admitted that something had gone wrong with the medication.
"They told us that the arm had become gangrenous and had to be amputated. They've offered to foot the operation bills as they acknowledge that they're at fault," said Moyo.
He said medical examinations carried out later showed the gangrene was not caused by the cancer.
"What's really painful to us is that he came here for a different ailment and the hospital staff negligently caused the loss of his arm.
"Imagine, he has lived for 63 years with his arm, only to lose it due to negligence. He's a self-employed man. How's he going to survive after losing his hand?" asked Moyo.
He said the family had written to the hospital authorities seeking an explanation.
Mpilo Central Hospital's clinical director Dr Solwayo Ngwenya said the institution regretted the "unfortunate incident."
"The man has lost his arm which is a very disturbing thing. Across the public sector we've a variance in the competence of individuals, such bad apples [as the nurse] can be found in organisations," said Dr Ngwenya.
He said the negligent staffer would be brought before a hearing.
"It appears that one member of staff allegedly injected and caused the reaction on the man's arm rendering it useless. We'll launch an internal inquiry and disciplinary action to try and improve the health care of our patients," he said.
The hospital, Dr Ngwenya said, had agreed not to charge Ndlovu since the institution was at fault.
This is not the only case of negligence at Bulawayo health institutions.
Last month, a woman told The Chronicle that she will never conceive again due to negligence by the United Bulawayo Hospitals' doctors who left a piece of cloth in her womb after she gave birth at the institution.
Idai Nyika, 21, from Pumula North suburb said the cloth went undetected for about four months and the horror of what had happened to her was revealed through an X-ray examination, resulting in her womb being removed.
Source - chronicle