News / Local
WATCH: White man chanting Mugabe slogans
28 Nov 2015 at 16:19hrs |
Views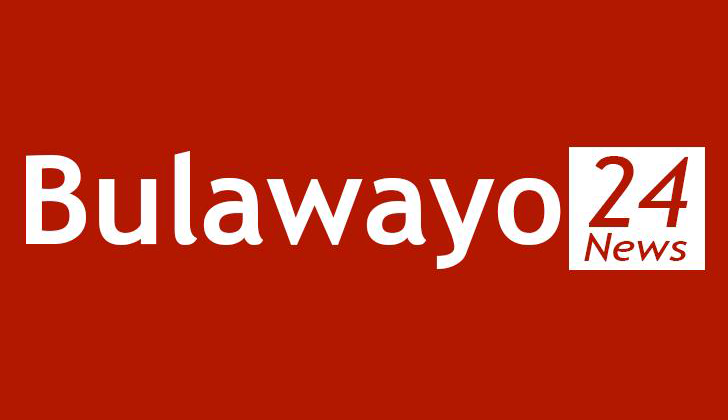 Peter Haritatos is a businessman of Greek descent.

Haritatos is the only white person among the 158 MPs from Mugabe's Zanu-PF party who remained in power.

Haritatos was born in Greece and relocated to Zimbabwe in the 1950's, at a time that European immigrants still faced discrimination from the white Rhodesian settlers. His father was a master baker who settled in Kadoma, where his son now runs the Central Bakery and Confectionery, continuing the family tradition.

He also operates a gold mine near his home for the international conglomerate Rio Tinto and elevated himself into a business leader and power broker in the country.

Haritatos was appointed to the Senate by Mugabe, in 2005 to represent Zimbabwe's white minority even though the President had earlier seized farms owned by whites that were productive and given them to black Zimbabweans who didn't know how to run them and they went fallow.

In the previous elections, the Greek MP increased the number of votes to 18,832 from 7742 he had received the previous time although opponents said the votes were rigged to benefit Mugabe and his chosen. Haritatos' supporters pointed out that he is a man who has genuine interest towards the community, and who has either built or refurbished the public toilets and shower blocks in his constituency.

Haritatos is used as proof that Zanu-PF was not racist although the other 157 MP's are black.

Source - facebook