News / Local
Mugabe's ex-minister possess goblins - court told
04 Dec 2015 at 05:30hrs |
Views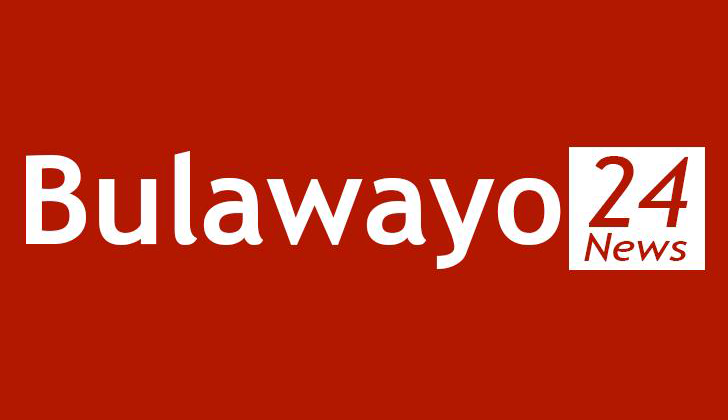 FORMER Education Minister and Mashonaland East Governor Aeneas Chigwedere son has made astonishing claims that his father practice witchcraft and possessing goblins that have reportedly terrorised the whole clan.
According to papers filed at the Harare Civil Courts by his son Magwiza Chigwedere yesterday, Chigwedere is alleged to have caused untold suffering to his children and the extended family.
Also being sued is Chigwedere's wife Emilia Zharare Chigwedere - stepmother to Magwiza.
"This is an application Applicant makes against the respondents in terms of Sections 97 (a) (1), 98 (2) of Chapter V of the Code and Sections 16 (1), 19 (1), 2 (c), 3 (b) (ii) and 20 (1) (e), Section 83 (b)(c) of the Constitution of Zimbabwe Amendment (No.20) Act 2013 for indulging in non natural and uncultural practices to instill fear in family members, cause injury and or death, cause disease and or disability and condemn the said family members to abject poverty.
"The facts I depose of hereunder are to the best of my knowledge true and correct reflections of what has transpired and still transpires," said Magwiza in his founding affidavit.
Magwiza alleges the victims are fleeing Hwedza to seek refuge elsewhere.
"First and second respondents - Aeneas Chigwedere and Emilia Zharare Chigwedere - possess goblins which have created untold hardships within the Chigwedere clan resulting in many clan members adopting different nomenclature to avoid association with first and second respondents or to flee their roots in Hwedza to unknown destinations hoping the goblins will not catch up with them. All this in futility."
Adds Magwiza: "First respondent is also in possession of two pieces of ivory on one of which names of clan existing, and family members and those deceased are inscribed in pencil. The one with names has been concealed and only the blank one remains now."
Magwiza alleged the Chigwedere clan has lost a number of members because of the actions of his father.
"Female members of our clan cannot marry or if they do, many do not conceive. Some have been married for 17 years but have failed to find the fecundity during such a long period, no matter how hard they try consultatively. Those who conceive remain in the clan as wives of the goblins. Broken homes, broken marriages, lost dreams, lost lives characterises the clan," he said.
He accuses his father of performing numerous strange rituals annually "on the pretext that those are done to appease our ancestral spirits - yet in fact they are done to please the goblins."
"Thereafter we experience incessant health problems - inexplicable physical pain, headaches, leg and back pains, tedium, weight loss, lack of sleep and dementia as those in Kambuzuma who are indeed a sorry sight," said Magwiza.
He claims his father threatens to kill anyone who dare challenge him over the matter.
"First and Second respondents are calculatingly very cruel and deceitful to the point of deriving excitement in the destruction of their family and members of the clan. The name Chigwedere - though synonymous with affluence in its provenance, Hwedza, is in effect fraught with disasters for everyone else except the First and Second respondents."
Source - herald