News / Local
Dial-A-Vision evicted of +$18,000 rent
06 Dec 2015 at 09:02hrs |
Views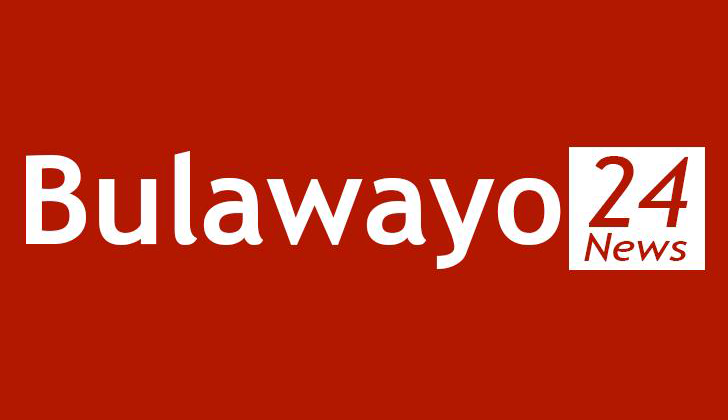 A PROMINENT Bulawayo businessman was last week evicted from his place of business within the city centre where he has been operating for the last 20 years.
Mr Abednico Ncube, the director of Dial-A-Vision Electronics (Pvt) Ltd, was evicted from the premises between 9th Avenue and 10th Avenue, along Jason Moyo Street on Wednesday. Mr Ncube was evicted from the premises, which are owned by First Mutual Investment (Pvt) Ltd, by the Sheriff of the High Court in Bulawayo, for reportedly failing to settle rent arrears from 2014, which amount to more than $18 000.
Mr Ncube had been paying $5 000 a month, which he told Sunday News he could no longer afford given the depressed economic environment.
According to the writ of ejectment, Mr Ncube was directed to vacate the premises within 48 hours.
The writ of ejectment and execution was stamped 14 October this year and were received by the Sheriff on 25 November.
"Now therefore you are required and directed to eject the said Dial-A-Vision Electronics (Pvt) Ltd and all persons claiming through it, its goods and possessions from and out of all occupation and possession whatsoever of the said ground and/or premises and to leave the same, to the end that the said First Mutual Investment (Pvt) Ltd may peaceably enter into and possess the same, and for so doing this shall be your warrant," read part of the writ's orders to the Sheriff.
However, Mr Ncube claimed he had settled the arrears, stating that he had receipts to that effect.
"I settled the said debt and I am really shocked as to why they evicted me for an arrear, which they know I settled. In fact if they had issues it should have been this year, as I have been struggling to pay. I have been a tenant of that building for the past 20 years. I am not saying I don't want to pay rent but all I am pleading with them is to reduce the rentals, as it has become difficult to raise such an amount monthly, given the economic situation," he said.
Mr Ncube said he did not receive summons for a pre-trial and therefore there was no need for such drastic measures.
He also said that he was now failing to pay his workers' wages as a result of the high rentals.
"If I pay $5 000 a month and pay wages amounting to $4 000 and utility bills amounting to
$1 000, I am left with nothing. Business is low and it is a fact. All I am asking them is to reduce the rentals to a reasonable amount," said Mr Ncube who through his lawyers, applied for a rescission of judgement and stay of execution.
"Our instructions are that our clients never received the notice to attend the pre-trial conference. Meanwhile, we have made arrangements to have the record photocopied from the registrar's office. However, we shall be grateful if you could furnish us with the proof of service.
"Further, it is our client's instructions that at the time of issuing the summons, they were up to date in terms of payment of the rentals. Find attached hereto copies of various receipts issued to them after making payments. Since our clients were paid up, there would be no cause of action against them at the time of issuing summons," read part of the letter addressed to First Mutual Investments (Pvt) Ltd through lawyers, Danziger and Partners.
Mr Ncube also revealed that the Sheriff had attached a third of his property.
Source - sundaynews