News / Local
Woman divorced for being HIV+
11 Dec 2015 at 05:32hrs |
Views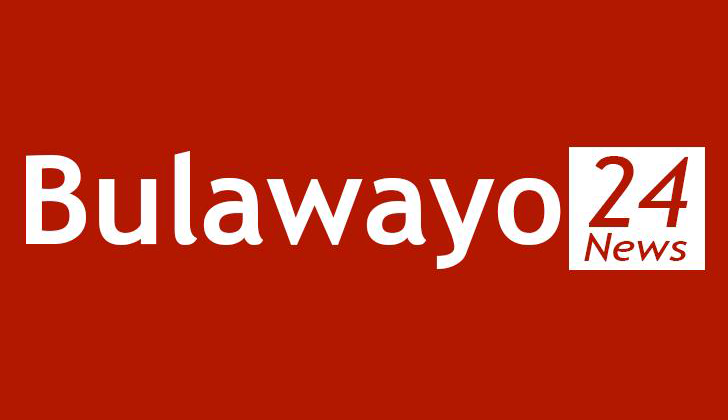 THE public relations officer of the National Blood Service Zimbabwe (NBSZ), Sifundiso Ngwenya, has divorced his wife of 15 years for allegedly engaging in adulterous relationships and contracting HIV.
Ngwenya and Nokulunga Nkala wedded on August 12, 2000 at The Presbyterian Church in Bulawayo under Chapter 5:11 of the Marriages Act.
Ngwenya filed an application for a decree of divorce last year at the High Court in Bulawayo citing irreconcilable differences with his wife, who is a teacher at a primary school in Ntabazinduna.
In papers before the court, Ngwenya who is the plaintiff, said his marriage had irretrievably broken down such that there were no prospects for restoring it to a normal relationship.
"I was legally married to the defendant in terms of the Marriages Act (5:11) in Bulawayo on August 12, 2000 and the marriage subsists. I aver that the marriage between the parties has irretrievably broken down to such an extent that there are no reasonable grounds for restoration of a normal relationship between us," said Ngwenya.
He said he felt betrayed and embarrassed by his wife's alleged conduct of bed-hopping with other men.
"The defendant (Nkala) has involved herself in adulterous relationships with a number of men to an extent that she has contracted HIV," he claimed. "The parties are no longer intimate and have lost love and affection towards each other. I believe it would be in the best interest of the minor children if the court orders that I be granted their custody," said Ngwenya.
The couple has three children aged between 12 and 16. Nkala, who is the defendant, opposed the application. She also disputed Ngwenya's claim that she was involved with other men.
"I deny that the marriage has irretrievably broken down and all that the plaintiff has averred is a lie as I was never involved in any adulterous affair. It is also not in the best interests of the children if their parents were to separate," argued Nkala.
She also challenged Ngwenya's move to have the children taken under his custody, arguing that he was an irresponsible man. "Ngwenya is a drunkard who comes home late and as such is not better placed to have custody of the children as they still require proper care," said Nkala.
She also sought a maintenance fee of $250 per month for the upkeep of their children in the event that the court grants her custody of the children.
Justice Francis Bere granted the divorce and ordered the parties to have shared custody of the children. The judge also ordered the parties to share household property acquired during the subsistence of their marriage.
Ngwenya was represented by Muzvuzvu and Mguni Law Chambers while Mathonsi Ncube Law Chambers were Nkala's lawyers.
Source - chronicle