News / Local
Bulawayo Council secures $32m funding
03 Jan 2016 at 10:06hrs |
Views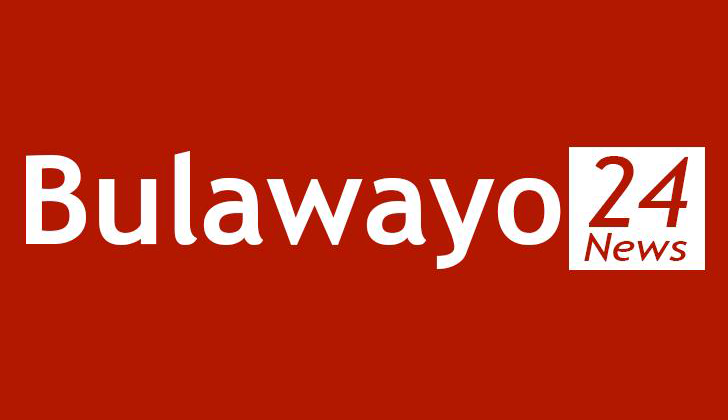 THE Bulawayo City Council has secured over $32 million from the African Development Bank for the rehabilitation of its water and sewer infrastructure, it has been learnt.
Spelling out the local authority's immediate priorities for 2016 in an interview with Sunday News, Bulawayo mayor Councillor Martin Moyo said one of the major challenges the city had faced in 2015 was that of the dilapidated water and sewer infrastructure.
He, however, noted that they were fortunate that through their partners and lobbying they had managed to get the $32 million which he said will be channeled to Bulawayo's Water and Sewerage Services Improvement Project meant to improve its municipal water and sewer infrastructure.
"That fund will start being disbursed this month and it is our hope that it will go a long way in addressing our water and sewer infrastructure which has given us unbearable headaches over the past few years.
"As you might know, we have been in trouble with the authorities like the Environmental Management Agency over our sewer disposal hence with this funding I am confident that this will now be a thing of the past as it will mean the end to all our sewer problems as all the sewage will be directed to our treatment works," said Clr Moyo.
He noted that it was unfortunate that while they had been granted borrowing powers by Government as far back as 2014 to the tune of $13,5 million, they were still struggling to reach an agreement with the bank.
"We really don't know what was causing the delay of that loan because honestly if it was released earlier it could have gone a long way in addressing our problems in terms of sewer infrastructure," said Clr Moyo.
Meanwhile, the mayor revealed that they had since approached their parent ministry — the Ministry of Local Government, Public Works and National Housing — to engage the Ministry of Environment, Water and Climate on their behalf over the Epping Forest Borehole Project which is expected to ease the city's water woes.
"As a council we have managed to raise over $2 million for that project but as you might know, that is a Zimbabwe National Water Authority project hence we have to work with them to see to it that something happens there. So for now the project is being discussed on a ministry to ministry level but noting that the project requires between $4 million to $6 million we feel we have raised a significant figure to get the project off the ground," said Clr Moyo.
He said there is a need for all relevant stakeholders to realise that the city is already being faced with another year where water quantities will dwindle to possible critical levels due to the low rainfall patterns, hence the need for a more dedicated approach in terms of implementing key council water projects as a matter of urgency.
"Residents on the other hand must realise that they also have a role to play in terms of conserving the little water that we have. They should adhere to the laws that have been put in place to conserve water, which include the use of hose pipes and even the limits of water that can be used.
"People make the mistake of assuming that we as council our sole responsibility is to make water and give them as and when they want but if they honestly don't play their part we risk creating a serious crisis for ourselves," said Clr Moyo.
Source - sundaynews