News / Local
Netflix heads for Zimbabwe
08 Jan 2016 at 05:42hrs |
Views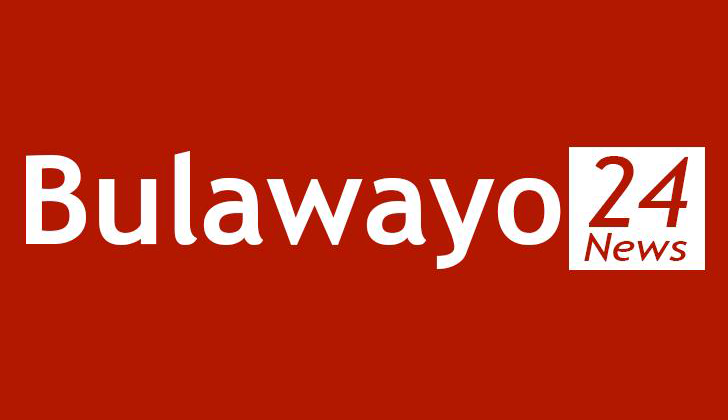 Popular US Video On Demand service (VOD) provider Netflix could be a potential new competitor for MultiChoice's DSTV after it launched in Zimbabwe and other African countries on Wednesday. The US TV giant announced on Wednesday that it is now providing services to 130 more countries, bringing the total number to 190. China, Crimea, Syria and North Korea are the only countries around the globe where the service is not available.
Netflix has become popular in the US and other territories around the globe because of its original shows that include popular series like House of Cards, Orange is the New Black and the Idris Elba powered African child soldier flick, Beasts of No Nation.
Netflix services have also proved popular with viewers as it offers content in full at one go, making it suitable for marathon or "binge" viewing.
Besides its own originally produced popular series, movies and documentaries, Netflix also provides content from other service providers.
Social media commentators hailed the launch of Netflix in Zimbabwe and the rest of Africa as welcome competition to MultiChoice's DSTV, which is the dominant subscription service on the African continent.
In addition to the wide variety of titles that it provides, Netflix will also tailor its content to the specific countries in which it will be available. Netflix offers lower rates compared to DSTV.
While DSTV's Premiere Bouquet is priced at $81, Netflix's premiere package is pegged at $11.99. The lowest available package on Netflix is its Standard Definition package worth $7.99 which offers considerable more services in contrast to DSTV's Access bouquet which goes for $11.
However, despite high hopes that Netflix will finally provide much needed competition to DSTV, the streaming service will likely face challenges in Africa. The continent accounted for only 9,8 percent of the world's internet users and this will be a stumbling block for Netflix which is a provider that is heavily dependent on a regular and dependable internet connection.
The service provider also does not offer sports programming which will also place it at a disadvantage. Soccer, particularly the Barclays Premiership, is DSTV's biggest draw card and without any sport content, Netflix is likely to struggle to eat into MultiChoice's big viewership.
The new entrant will also have to contend with the tastes of African viewers, whose needs are catered for in DSTV's various African movie and lifestyle channels.
Source - chronicle