News / Local
Council launches blitz on 'ambush advertising'
17 Jan 2016 at 09:04hrs |
Views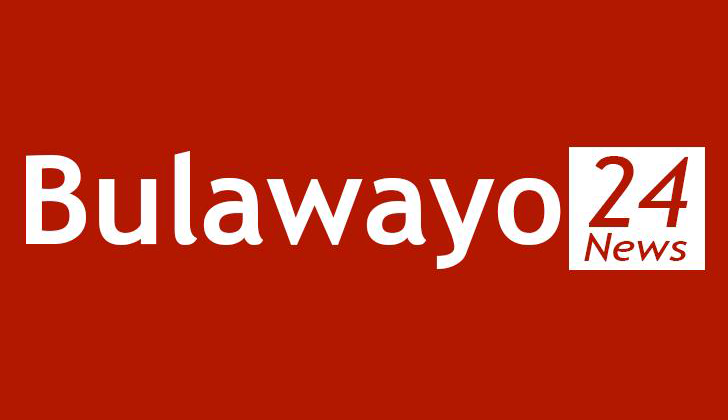 THE Bulawayo City Council has launched a blitz to clamp and fine all motorists who are doing "ambush advertising" in the city by parking their cars in the city with the inscription "For Sale".
Municipal police officers last week moved around the city clamping and towing away "For Sale" vehicles parked in the city centre, a move that attracted the ire of many motorists.
The offence attracts a fine of $20 plus a tow away fee of $50 and a storage fee of $23, all adding up to $93.
Bulawayo City Council public relations officer Miss Bongiwe Ngwenya said individuals who have put up "for sale" tags on their vehicles should take their cars to authorised places and not park them in town.
She warned that municipal police would not hesitate sanctioning anyone found flouting the city's "Clamping and Tow Away By Laws".
"Individuals selling their cars should take them to authorised places such as car sale garages/dealers or approach the Council's Town Planning Section, 7th floor, Tower Block for regularisation purposes.
"Statutory Instrument 63 of 2015 (Clamping and Tow Away By Laws), item 40 Section 5(4) (1), stipulates that it is illegal to display vehicle, motor vehicle, trailer or caravan for sale in a parking bay or any municipal land without council authority," she said.
The move is likely to set the local authority on a war path with the motoring public in the city, most of whom prefer selling their cars as individuals than engaging third parties who charge them commission.
Motorists in the city who spoke to Sunday News last week expressed shock at the move by council, branding it "unreasonable".
"It does not make sense that your car is towed away simply because it is written 'for sale' on it. I'll be using that same car I'm selling for my day-to-day errands and if I have business in town council tells me I can't park my car in town? That is absurd to say the least. Whatever by-law they are using is unreasonable," said Mr Regis Munyoro, a motorist in the city.
Another motorist Mr David Hlongwane said the law was archaic and should be immediately repealed.
"While I am not conversant with the law, I think this by-law is unconstitutional and can be successfully challenged in court because it defies logic. Why should I be fined for using my vehicle that I intend to sell? It is not like I will be seated in the car or next to it touting loud that I am selling it, no, it will be just a sign there. I won't be actively looking for customers and if there is any transaction for the sale of the vehicle it certainly won't be made at the parking lot," he said.
Some residents said the move was a money making scheme by council.
Last year, Bulawayo City Council came under fire from residents for announcing that the Ministry of Local Government, Public Works and National Housing had approved the clamping and towing away of vehicles that violate the city by-laws.
Residents contended that the parking fees charged by council were too high. Bulawayo-based lawyer Mr Job Sibanda last year dragged the city council to court seeking an order declaring the local authority's by-laws on the clamping and towing away of vehicles a nullity as they are unconstitutional.
Source - sundaynews