News / National
Mubobobo accusations, headmaster sues teachers, chief
01 Dec 2016 at 04:55hrs |
Views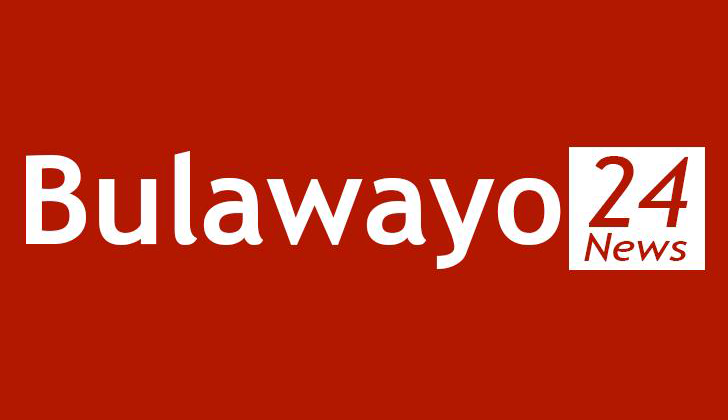 A CHEGATO Primary School headmaster has filed an urgent chamber application at the Bulawayo High Court suing his subordinates and Chief Mawerewere following accusations that he was using black magic called mubobobo to sexually abuse female teachers.
Cabson Zhou filed his application on November 28, citing Sifelani Maseko, Joseph Tseisi, Clifford Chimwanda, Chief Mawerewere and Temutso Zhou as first to fifth respondents, respectively.
In his founding affidavit Zhou said on September 16 this year, during school assembly, Maseko shouted that female teachers were falling victim to mubobobo.
He said prior to the incident, Mureva Chimwezhou had approached his close relative, alleging the headmaster was practising black magic on female teachers.
"Applicant informed the school development committee of the malicious accusations …," reads the affidavit.
"On September 19, 2016, the third respondents (Chimwanda) came to Chegato Primary School, where he was informed about the complaint by the first respondent and other female teachers. In a meeting between the third respondents and female teachers, the latter requested that their complaints be addressed by second respondent (Tsiesi)."
Zhou said he was not formerly informed of the meeting and on October 28, he was surprised to learn that the second respondent had called for a meeting attended by all respondents in his absence.
"In this meeting, it was agreed that traditional healers were to be invited to try and resolve the alleged black magic problem," reads the affidavit.
"On the same day, all teachers, including the applicant, were summoned to Fungai Shoko's house, where the two traditional healers had been accommodated. The traditional healers highlighted that they were on a mission to identify a witch causing havoc at the school."
He said the two traditional healers reiterated the accusation that he was the one who had caused the death of a teacher at the school and that the community no longer wanted him to head the school. He said the fact that the traditional healers reiterated that he was practising black magic showed that everything was premeditated.
Zhou said he then made a report about the traditional healers' shenanigans leading to their arrest. Zhou said, at the police station, the healers were proven as bogus, as they had no identity particulars.
"The respondents are constantly calling for meetings at the school for the purposes of harassing the applicant. This has greatly disturbed his peace as a headmaster of the school," he submitted.
Zhou demanded that he be accorded the dignity he deserves and he asked the court to end the disruption of the school activities by the respondents.
The headmaster said his efforts to stop the respondents from spreading falsehoods about him have been futile, hence, he sought an interdict barring them from lying about him and disturbing his peace.
Defendants are yet to respond to the application.
Source - newsday