News / National
Car sex gone bad!
01 Dec 2016 at 16:22hrs |
Views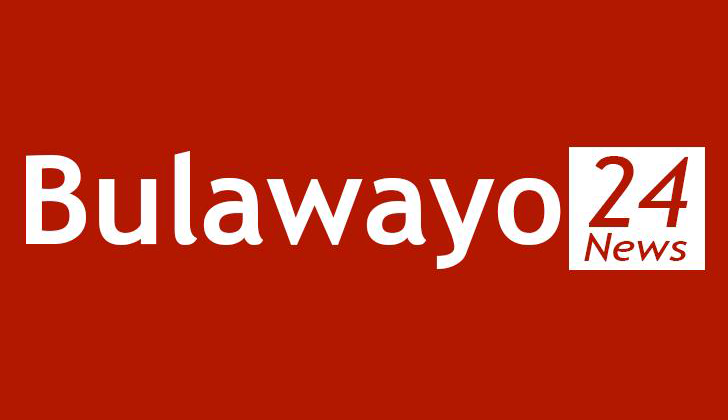 A primary school teacher in Mhondoro continues to regret the night he had sex in the car with his 'on off' girlfriend which resulted in an ongoing battle between him and a local chief.
Munashe Mukonzi, 33, confirmed his illicit affair with Patience Marira, 30, who later fell pregnant. However, he has wedged war between him and Chief Mashayamombe of Mhondoro.
From impounding his Toyota Noah vehicle after he failed to attend a hearing, the chief is said to have seized literally every prized possession the man had as another form of punishment.
Narrating his ordeal, Munashe felt justice was not delivered as the chief ordered for the seizure of his belongings for his own use.
"He sent his two sons and other two men, on November 16, who broke into my house and took a four-door wardrobe, three-piece TV stand, 32 inch plasma TV and a DVD player claiming that their father was granted that power by local government authorities.
"What pains me is that they have not contacted my partner or given her anything yet they claimed they wanted to help her.
"She had an operation and right now we owe the hospital a lot of money but the chief is still in possession of my property, I have nothing to sell so that I will be able to pay the theatre bills," he said.
Mukonzi explained that he has already solved the differences between him and his lover.
"We always had an 'on-off' relationship with Patience and officially broke up this year but while we were trying to mend the affair, we had sex in my car and she fell pregnant.
"I never denied the fact that the newly born baby is mine, I used to ignore her because we were no longer together but now that we have a child together. I respect her and we communicate.
"Right now she is staying in Gokwe and I sent her the little money I had for the upkeep of the baby but it seems the chief is trying to ruin my life," said Mukonzi.
When asked, Patience said she is in agreement with everything that her partner had said.
"I had an operation and I still haven't paid the hospital bills so I cannot access a birth certificate for my child right now.
"I only heard the chief took his property, my aunt in Mhondoro tried to get it for me but he refused to give her.
"I have no idea if he is taking the things for his own benefit because there is no communication from him at all," she said.
On the other hand, Chief Mashayamombe claimed to be helping the victimized woman (Patience) by seizing Mukonzi's property.
"I already solved that issue and I was only helping the victimized woman that he raped and refused to take responsibility of his actions.
"I tried to handle it in the traditional way and set up a trial which he did not attend so I just took some of his property and gave it to the woman," he said.
He added that Mukonzi is only trying to tarnish his image.
"I am a role model and should always lead by example, but he just wants to portray my name in a bad light.
"For the previous article he told you that I was using his car but I don't even have a driver's license, he refused to show up to a fair ruling that I had set up not the $3000 that his in-laws wanted, he is ungrateful.
"If he continues with such behavior I will report him to the police," the chief said.
Source - hmetro