News / National
6 municipal cops bash Vendor
02 Dec 2016 at 05:23hrs |
Views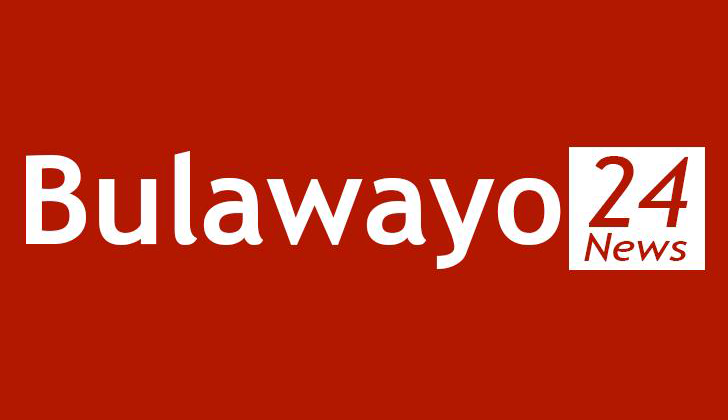 SIX municipal police officers from the Bulawayo City Council yesterday allegedly handcuffed a vendor, beat him up and stomped on his head until he became unconscious.
The cops were carrying out routine raids on unlicensed vendors when they allegedly savagely attacked Mr Mark Chibanda near the City Hall.
Angry vendors chased the municipal cops and threw stones at the City Hall.
Mr Chibanda of Old Pumula suburb lay on the pavement for almost an hour before an ambulance came to collect and rush him to the United Bulawayo Hospitals (UBH).
Fuming vendors said council cops had earlier confiscated Mr Chibanda's wares and he confronted them at around 4PM.
"They handcuffed him and tripped him to the ground. They began stomping on his head as he tried to cover it with his hands," said a vendor who declined to be named.
"The brutal assault continued while shocked fellow vendors watched from a distance. Chibanda began bleeding from the nose and someone shouted that they might kill him. When the other vendors could take it no more, they charged at the municipal cops, but the damage had already been done. Chibanda looked dead."
She said the municipal cops removed the handcuffs and fled.
When The Chronicle arrived at the scene at around 5PM, an angry mob was throwing stones at the Large City Hall where the council police officers had allegedly sought refuge.
"Open the doors we want to deal with those six makokobas (municipal police officers) who did this to an innocent man. We want to do the same to them," chanted the mob.
The vendors later dispersed without damaging council infrastructure.
A council official who declined to be identified but was referred to as Dube by vendors, said what happened to Mr Chibanda "is normal."
"It's a normal thing that is always happening and l don`t see anything that is shocking here," said the official who was knocking off from work.
He added: "You can get a comment from our Public Relations Officer but she has just knocked off."
The local authority's Senior Public Relations Officer, Mrs Nesisa Mpofu, could not be reached for comment on her mobile phone.
Ms Maggie Ndlovu, who witnessed the incident, said Mr Chibanda has been selling fruits and vegetables for more than two years near Greens Supermarket.
Ms Isabel Munyoro said municipal police officers were becoming increasingly abusive and violent on vendors. "This is not fair. This morning these makokobas were chasing a woman and her baby dropped from her towel. The baby is now admitted to Mpilo Central Hospital. They have to realise that most people are unemployed and we are surviving through vending," she said.
"These people have been taking our fruits. If you go to their homes l think they sleep in one room because other rooms are filled with our stuff.
They take our vegetables and fruits every day.
"I pay school fees for my children using the money that l get from vending. Anyway, it was better when they were taking our wares but now it's another story if they want to kill us," fumed Miss Munyoro.
Two months ago, another vendor was rushed to hospital after he was struck by a car while fleeing from municipal police along Robert Mugabe Way.
An angry mob attacked the council cop who had been chasing the vendor soon after the incident.
Mr Simbarashe Chisvo (24) was hit by a blue Toyota Corolla at around 4PM near the main Econet Wireless shop. In February this year, four council cops were rushed to hospital after vendors assaulted them. Witnesses said a fight broke out between the illegal vendors and the municipal police officers who had confiscated their goods.
In December last year, a Bulawayo man was hospitalised following an assault by Bulawayo municipal police officers who mistook him for a vendor.
The cops swooped on Brighton Madegwe (25) of Kingsdale suburb as he disembarked from a commuter omnibus with his mother and brother.
They beat him up with rubber truncheons until he lost consciousness.
Source - chronicle