News / National
Teenager frames rape on grandpa
02 Dec 2016 at 05:56hrs |
Views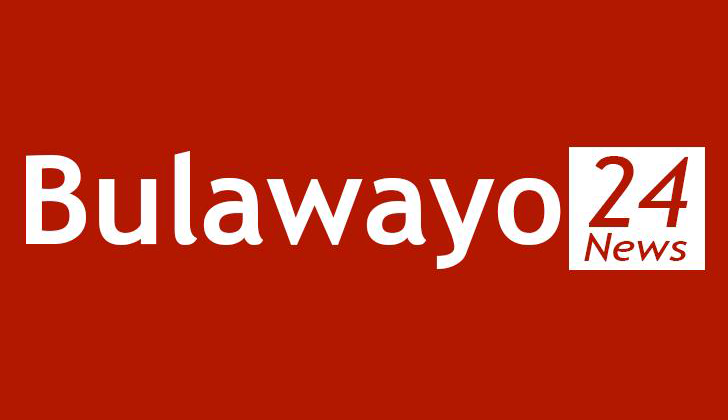 A teenager who caused the arrest and subsequent detention of her 66-year-old grandfather on cooked up charges of rape and had her pregnancy terminated, confessed to her "evil deeds" when her trial commenced in Harare.
Choice Jongororo (16) grew up in the custody of her mother's father, Eric Jongororo, after her mother married another man.
She fell pregnant in September this year and eloped to her boyfriend, 22-year-old Innocent Jacha, who denied paternity.
According to Choice, Jacha told her he loved her but denied responsibility for the unborn child.
Jacha argued that the days of their sexual encounters and the pregnancy did not tally. The lovers then hatched a plan to get rid of the pregnancy and cooked up a story that Choice's grandfather had raped her twice in 2013 and this year, leading to the pregnancy.
The old man was arrested for the "crime" and spent time in remand prison after he was denied bail by a lower court.
The court granted a termination order for the pregnancy, which was successfully carried out following the misrepresentation that it was a result of rape.
Eric was later granted bail by the High Court and his trial started on Tuesday before regional magistrate Ms Lucy Mungwari.
The thought of her innocent grandfather going to Chikurubi Maximum Security Prison overwhelmed the teenager and she confessed to how they had plotted the whole matter.
As she was the "complainant", prosecutor Ms Chipo Matambo asked her to explain how her grandfather had raped her. She confessed from the witness stand while looking at her grandfather who was seated in the dock.
"The accused person is in the dock today because I lied that he raped me on two occasions," she said.
"What happened is when I started dating Innocent (Jacha), I was only 15-years-old and my grandfather was against our relationship. He said I was still too young. He would harass us and I hated him because I loved my boyfriend.
"I later fell pregnant. He ordered me to go to the man who was responsible and I eloped to Innocent, who said calculating from the time we had sexual intercourse, the pregnancy was not his. He said he loved me and advised me to devise a plan to get rid of the pregnancy."
She added, "One night as we were talking general issues after spending two weeks at his house, I mentioned an incident when my grandfather had awoken me in the night to tell me stories.
"He then said I could use that against him and lie that he had raped me that night. He said that was the only way he could marry me."
Choice told the court that Jacha planned with his father and brother, who then accompanied her to the police to file a rape charge against her grandfather.
The court heard that when Choice was interviewed by the police, she indicated that she had informed her aunt of the rape then, but that in her statement to the police, the aunt professed ignorance and denied any knowledge of the offence.
She continued, "The police then applied to the court to have the pregnancy terminated and I then lost my baby. This is what Innocent wanted.
"I lied that sekuru raped me twice because Innocent said for the case to have 'weight', I should lie that it was on two occasions."
"Why did you lie against your grandfather," the prosecutor asked and she responded, "Because sekuru was forcing me to go to Innocent's house when he (Innocent) was denying responsibility."
The court took a brief adjournment and she was taken to Childline, who questioned her if she had not been intimidated, but Choice maintained her position that sekuru was innocent.
When the court resumed, sekuru was declared a free man.
In her report to the police, Choice had alleged that between 2012 and 2013 in Johane Village, under Chief Nechombo in Mutoko, her grandfather asked her to pack his clothes for him since his wife was away.
She further alleged that her grandfather then lifted her up and threw her on to his bed before raping her.
She further lied that in July this year in Retreat, Waterfalls, her grandfather had awakened her at night and raped her.
In his defence outline, Eric denied all the allegations and narrated how he took care of Choice for many years.
Source - the herald