News / National
Johannesburg's 'Uncle Tom' calls for the deportation of immigrants
06 Dec 2016 at 09:37hrs |
Views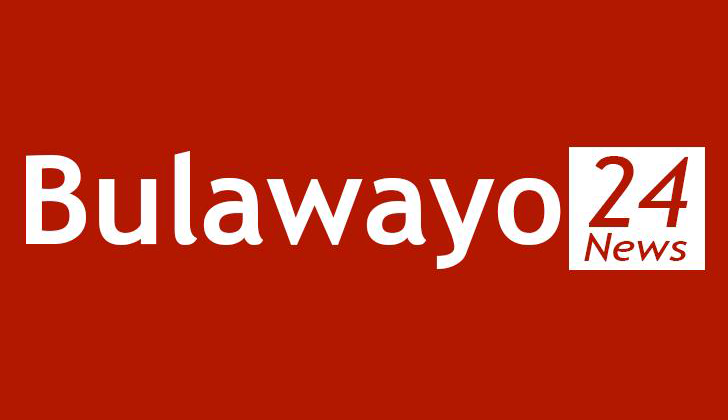 THE mayor of South Africa's city of Johannesburg, Herman Mashaba, elected on the ticket of the main opposition Democratic Alliance, has touched off a storm after he called for the deportation of immigrants, whom he said were illegal and criminals.
All throughout the weekend, social media, particularly Facebook, was abuzz with debates over the mayor's utterances.
Zimbabwe Community in South Africa chairperson, Ngqabutho Mabhena said Mashaba's utterances could ignite fresh xenophobic attacks.
"It has the potential of re-igniting xenophobia," he said.
"His utterances are backward, to say the least. You can't do away with migrants. What is needed is to find a solution around the issues of documentation and the exploitation of migrants by employers, many of whom are members of the Democratic Alliance.
"The solution, in our view, is for migrant workers to join trade union movements and wage the struggle of workers' rights together with South African workers' movements."
According to South African media reports, Mashaba on Friday said time was running out for illegal immigrants in the city and he had already engaged a number of embassies to discuss the issue.
Mashaba becomes the second influential South African leader, after King Goodwill Zwelithini, to express such sentiments.
Although the South African Human Rights Commission this year cleared the king of any wrongdoing, his remarks were largely blamed for inflaming a wave of xenophobic attacks in KwaZulu Natal.
Source - newsday