News / National
Mugabe silent on bond notes, applaud resilent Zimbabweans
06 Dec 2016 at 14:10hrs |
Views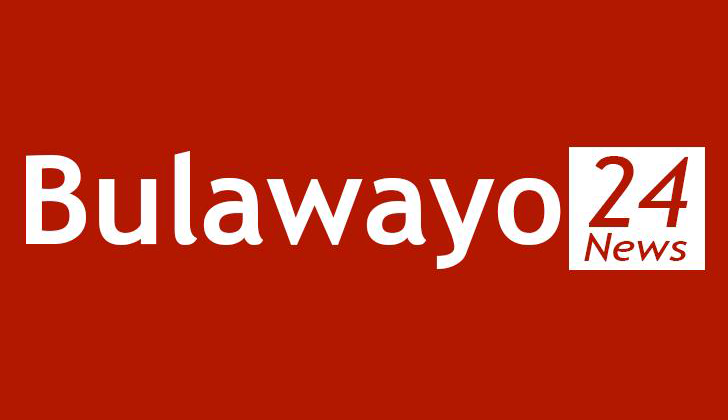 President Robert Mugabe skirted tackling the controversial bond notes during his State of the Nation address in parliament on Tuesday afternoon.
Mugabe gave an uninspiring 34 minute address and praised Zimbabweans for their resilience during hardships.
"Let me conclude by paying tribute to our peace loving people who have endured all manner of economic hardships since we embarked on the historic land reform programme.
"I will wish to commend that for their resilience and urged them to cherish the peace and tranquility that continues to be the envy of many" said Mugabe amid murmurs from the house.
Mugabe, 92 who was struggling to go through his prepared speech focused on agriculture, civil servants rationalization, electricity, STEM, housing delivery among other issues.
He said government has imported about 300 000 metric tonnes of maize and 200 000 metric tonnes have been delivered to Grain Marketing Board.
Last week, the Reserve Bank of Zimbabwe issued $12 million in US dollar-equivalent "bond notes", ignoring resistance from citizens and companies who feared a return to the days of hyperinflation.
Zimbabwe abandoned its own currency in 2009 after rampant hyperinflation, which peaked at 500 billion percent, rendered the local dollar useless.
The adoption of foreign currencies like the US dollar and the South African rand brought relative economic stability.
But the gains were soon lost as the government pursued aggressive policies that scared off investors, including indigenisation laws forcing foreign-owned companies to sell majority stakes to locals.
The cash shortage has exacerbated the situation in recent months, with the government unable to pay soldiers and civil servants on time, and customers camping out at bank entrances overnight, desperately hoping to get hold of the little cash available.
Source - Byo24News