News / National
Indecent pictures land bank teller in the dock
08 Dec 2016 at 04:56hrs |
Views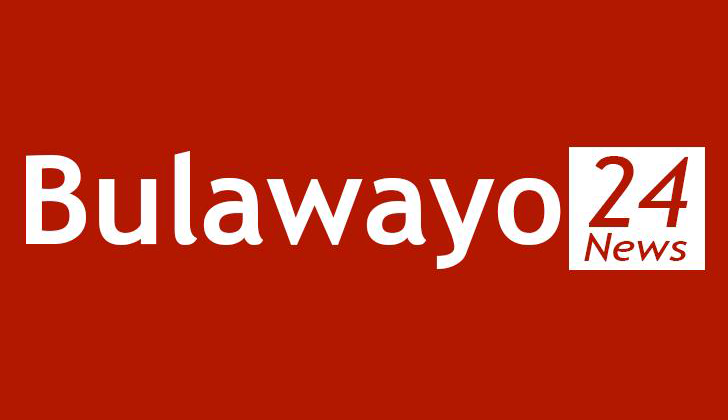 A STANBIC Bank teller in Victoria Falls has been arrested after he allegedly sent indecent pictures of himself through WhatsApp to a married woman who had visited the financial institution to withdraw money.
The complainant of W63 Lwendulu in Hwange was assisted by Samuel Mapuranga (31), when she went to the bank to withdraw her money in October. After that, Mapuranga, of Flat 1 Phumula Centre in Victoria Falls allegedly started proposing love to the woman on WhatsApp while requesting that she sends him her pictures.
Seeing that she wasn't giving in, Mapuranga allegedly sent her his indecent pictures and the woman reported the matter to the police. Mapuranga was charged with sending by phone offensive or grossly obscene messages when he appeared before Hwange magistrate Ms Sharon Rosemani.
He pleaded not guilty through his lawyer Mr Thulani Nkala of Dube and Company. There was drama in the courtroom after the prosecutor Mr Onias Nyathi made an application to produce the pictures as evidence.
Mr Nkala objected to the application arguing that the source of the pictures wasn't clear. When the magistrate questioned why the defence was objecting to the application, Mr Nkala demanded that she must recuse herself.
"Why are you being emotional? All I am asking for are your reasons for objecting to the pictures being produced as evidence," quizzed the magistrate. Mr Nkala retorted: "It's not your job as a magistrate to challenge production of the pictures as evidence but that of the State.
"You seem to have an interest in the case and I apply for you to recuse yourself." The verbal argument between the magistrate and lawyer lasted for about five minutes and in the process, the complainant broke down in tears in the gallery.
His trial will proceed on January 17 before another magistrate after Ms Rosemani recused herself. Details of the case are that the complainant visited Stanbic Bank on October 3 seeking to be assisted to access money sent by her brother from Italy.
"The accused advised her to go to CBZ," said the prosecutor. The court heard that the following day, Mapuranga started sending the complainant messages on WhatsApp requesting that she sends him her photos.
"The complainant refused and the accused promised to send her good pictures. At 6pm on October 4 he sent her two pictures," said the prosecutor. The woman told her husband about the issue and he advised her to report the matter to the police and Mapuranga was arrested three days later.
Source - the herald