News / National
Heal Zimbabwe had deployed 30 observers in Chimanimani by elections
09 Dec 2016 at 04:00hrs |
Views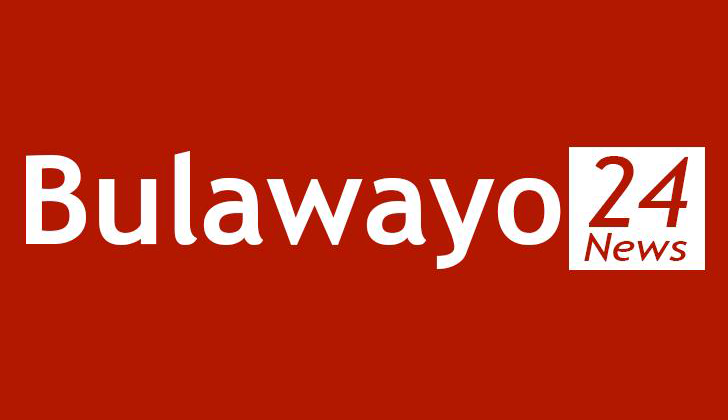 Heal Zimbabwe has revealed that it had deployed 30 monitors from the 14th to the 26th of November 2016 to observe the conduciviness of the electoral environment in Chimanimani West constituency.
The organisation said key environmental aspects that were under observation include physical violence/assault, intimidation, torture, abductions, arson and electoral motivated sexual violence, partisan distribution of food and non-food aid among other electoral related human rights violations.
"Heal Zimbabwe observed the conduct of electoral officials, political parties, police officers and the contesting candidates. The level of intimidation experienced in Chimanimani West by-election was mainly targeted at livelihoods as opposed to violence and many people were threatened with food aid withdrawal, denial of farming inputs and employment opportunities," said the trust.
"Thus unethically riding on citizens' poverty and impoverishment for political gains. Before the election and on the Election Day, Heal Zimbabwe observed that;
The pre-election environment was characterised by intimidation. Zanu PF leadership and partisan village heads in the constituency utilised rallies and meetings to remind community members about how 'the party can unleash violence,' particularly the 2008 violence."
The trust said in addition, threats of withdrawal of food aid were used to instil fear among the hungry locals.
"On three occasions, Heal Zimbabwe noted that people were told to vote for Zanu PF if they are to continue receiving food aid. Some voters (on 3 incidents) reported being intimidated by issuance of threats of violence," said the trust.
"On the polling day, 12 cases of intimidation were recorded from 4 wards (ward 4, 6, 8 and 17). Voters were intimidated by having their names written down by known Zanu PF leaders, being instructed to claim illiteracy or partial blindness so that they can be assisted in casting their vote."
The trust said some traditional leaders involved themselves in political activities by giving instructions to people that they should vote for Zanu PF and by writing down the voters' names.
"Three cases were recorded in Wards 8 and 17. It also came out clear that the Election Day was largely peaceful with isolated cases of violations, and it was notable that most violations occurred during the period preceding the election day. Several violations that affected voters happen early before the polling day. This was evidenced by the high number of violations before the election day and reduction of the violations on the polling day. What this means is that fear is generally cultivated early before elections and it affects the voting pattern on the election day," said the trust.
Source - Byo24News