News / National
Pregnancies, marriages force 4 500 primary kids to drop out, Dokora
09 Dec 2016 at 08:46hrs |
Views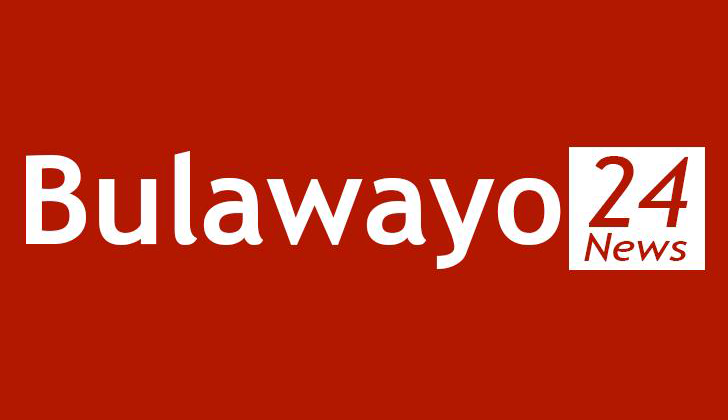 A total of 4 500 primary pupils dropped out of school this year owing to pregnancies and marriages countrywide, parliament has heard.
Primary and Secondary Education minister Lazarus
Dokora
disclosed the details during his ministerial speech in parliament on Thursday.
"A total of 305 549 will enroll in day secondary school with effect from Monday, 12th December, 2016.
"Sadly, 4500 of our girls and boys will not be seeking Form 1 places in 2017, having regrettably left school owing to pregnancies and marriages" he said in a development that might reignite debate on rampant child marriages.
Commenting on the revelations,
MDC
-T proportional representation MP, Ruth
Labode
said the trend was disturbing.
"I am very much concerned about the 4 500 pupils that did not get to Form 1.
" A Form 1 child, for me, is aged around 12 years or 13 years, but what has happened here, these children were indulging in sex and this is confirmed by the Demographic Health Survey" she said
" The Demographic Health Survey has just come out and it is confirming what you are saying, that children are engaging in sex as early as 12 years of age and they are dying from illegal abortions, they are dying from HIV, they are dying from early pregnancies, from a lot of things. For me, it raises a policy issue. What should we be doing Hon.
Dokora
? There is an issue here".
In response,
Dokora
said the affected children can still continue with education through part-time educational
programmes
.
"As to the 4 500 boys and girls that I made reference to, the boys left school to marry and the girls left school on account of pregnancy or to also get married. So, the way you treat that has to be differentiated.
"We have none formal education stream and in this year, the statistics show that 28 000 have participated in the none formal education sector. They can come back as young mothers and fathers/husbands and continue, not in the full-time
programme
but in the part-time educational
programme
. They are welcome".
Source - Byo24News