News / National
Chombo dares malcontents to challenge Mugabe
10 Dec 2016 at 16:59hrs |
Views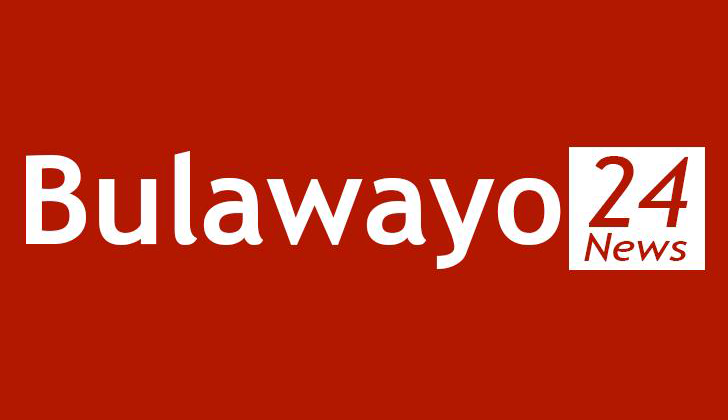 ZANU-PF members seeking to challenge President Mugabe's authority or to propose changes to the party's constitution must come out in the open and test their popularity, Secretary for Administration Ignatius Chombo has dared.
In interview ahead of the party's 16th National People's Conference to be held in Masvingo from December 13-17, Chombo said the one centre of power principle anchored on the party's first secretary was intact.
He touted the party's democratic credentials saying members were free to raise issues they felt were important. He also acknowledged the existence of factionalism in the party but said such ructions were not enough to destroy it.
"I can categorically state that the one centre of power, in this particular case the centre being President Robert Mugabe, is very much intact. It is cemented and there is absolutely no doubt about it," said Chombo.
"I know there are some malcontents out there who wish it was not so but this is what it is. The President is very much in charge and in control, very much loved and preferred. I would dare anybody who thinks he or she has clout to come in and stand against the President.
"That person will be torn to shreds like a prodigal child."
He explained that as a democratic party, Zanu-PF gave districts power to assess the performance of the party and make recommendations.
"Everyone has the freedom to raise anything. The issue is will others support you in what you are bringing forward? If it is a good idea, you will get traction. If it is not a good idea, it will dry in the wind. That is how things work. We are a democratic party and system," he said.
"There is one centre of power, that is why we changed the constitution. But if you want to recommend a change of the constitution, you also have to bring your own arguments and we don't shy away from them, they make the party strong. We are very clear."
Chombo said although the party could banish wayward members, which would mean trouble for them as "it is quite cold out there", it was also felt that "it is better with them in the tent than out of the tent".
"We have about five million members and have two or three people disagreeing out of five million. I am very happy because they don't constitute a significant number," he said.
Chombo said preparations for the indaba were complete and the party had received an oversubscription of donations and logistics for a smooth run.
The donations came from provinces and local businesspeople. Chombo said there would be something for delegates to take home, too.
There are 10 000 caps, 10 000 bandanas, 10 000 T-shirts, 5 000 wrappers to be distributed and everyone will get a bag to put their documents.
Delegates would also receive food hampers donated by the First Lady, Dr Grace Mugabe.
Source - chronicle