News / National
No more special benefits for councillors
11 Dec 2016 at 09:01hrs |
Views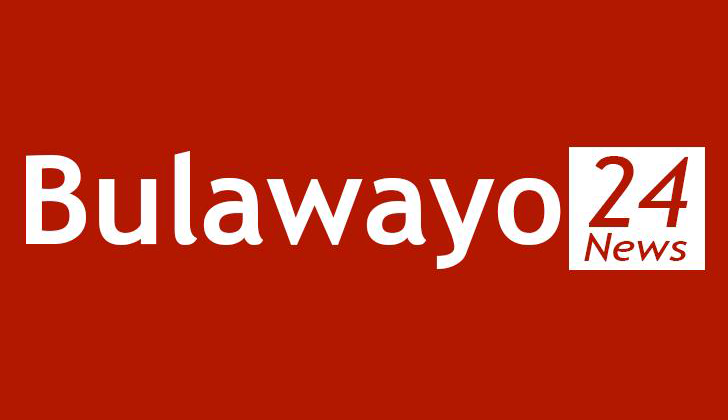 THE Ministry of Local Government, Public Works and National Housing has declared that no councillor will now receive special benefits following the recent abuse of privileges for the purchasing of industrial and commercial stands by Bulawayo city councillors.
Councillors can, however, still purchase residential stands within their wards, provided that they currently do not own any other residential stand.
In a circular sent to all local authorities by the permanent secretary in the ministry, Engineer George Mlilo, the Government withdrew all the previous privileges declaring that all stands should now be allocated as per the waiting list.
The directive further stipulates that no councillor could use their position to arm twist council officials into giving them industrial or commercial stands.
"The Minister (of Local Government, Public Works and National Housing Saviour Kasukuwere) has withdrawn all privileges for councillors to purchase commercial or industrial stands. All such stands should be allocated on the basis of the waiting list or by public tender. Councillors may not use their position to gain such stands outside normal council procedure.
"Where a council has a policy which allows for councillors to acquire industrial, commercial or residential stands in any manner outside of this circular such policy is hereby declared null and void," reads part of the circular.
Regarding the upholding of the policy to allow councillors without residential stands to get such at a discount, Eng Mlilo in his circular emphasised that this was just a privilege not an entitlement made to enable a councillor to live in a dignified manner and was not profit or aggrandisement.
"To facilitate serving councillors to live in a dignified manner, the Minister has granted permission to a councillor who does not have a residence within his/her ward, may be allocated a single residential stand in their lifetime, within that ward, on which to construct a home.
"The stand may be sold to the councillor at a discount of 40 percent of the normal value. The stand is to be offered to the councillor on a lease with the option to purchase with payments being made in equal monthly installments," reads the circular.
Eng Mlilo also further directed that no councillor, mayor or council chairperson will receive any exit package on completion of their tenure.
Commenting on the Ministry's recent direction, Bulawayo Mayor, Councillor Martin Moyo said as far as they were concerned these were temporary measures to allow "the dust to settle" after the scandal which rocked the council, which saw five councillors, including the Deputy Mayor Clr Gift Banda suspended for abusing the facility of purchasing stands at a discount.
"The circular which I am aware of does not do away with the discounts totally but it just sets the provisions aside until the dust settles. We will continue engaging the Ministry to seek guidance on the interpretation of the circular," said Clr Moyo.
In September this year Minister Kasukuwere suspended five councillors, including Clr Banda for- among other matters- abusing the discount policy. Clr Banda is alleged to have purchased a piece of land at Ascot Race Course for the construction of town houses.
He bought the 3,5 hectares of land for a paltry $130 000. Clr Banda also got a lease for land to construct a social club at Hume Park.
It is further alleged that, the local authority allocated a school site stand to a company called Green Pigeons Trust, in November 2013, a company which is reportedly linked to Clr Banda.
Meanwhile, councillors have raised an uproar over the Ministry ordering them to pay over $4 000 to officials who held a conflict management and resolution workshop for councillors and senior council officials.
Council sources revealed that the three-day retreat, which ended last Friday, saw councillors receiving just $30 each, a situation they believed was unfair.
According to a council report, the local authority was mandated by the Ministry, to pay the consultant, a Mr A Mlalazi; $1 500, two facilitators – Mr S Mavesera and Mr Davis Luthe $690 each and two Ministry officials, Mr M Hungwe and Mr D Mawukira, $690 each, bringing the total to $4 260.
Contacted for comment, Clr Moyo confirmed these developments saying while they understood that they had to pay the facilitators what had to be addressed as a matter of urgency was the allowances which councillors were receiving.
"I will tell you that when I am travelling to Harare, for example, I get $10 a day and my driver gets $50 a day, this meaning in terms of allowances, my driver becomes my boss. I think while the Ministry has the powers to determine such things as allowances, such matters should be left at local level for determination.
"Urban authorities, through the Urban Councils Association of Zimbabwe have come together to engage the Ministry on this matter because it is grossly unjustified," said Clr Moyo.
Source - sundaynews