News / National
Pizza Inn fails to promote Bulawayo arts, turns blind eye to piracy - Claims
11 Dec 2016 at 17:55hrs |
Views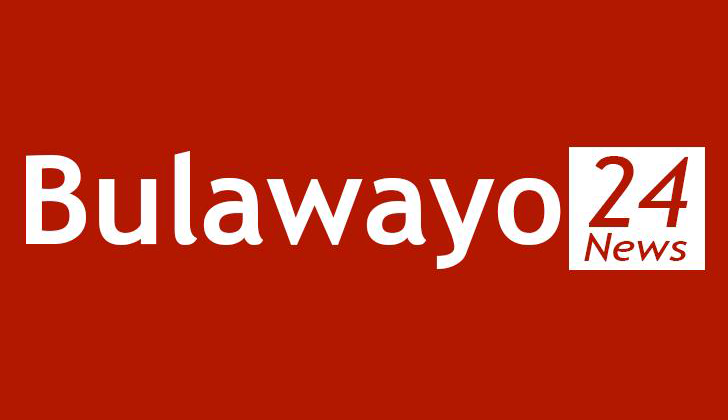 Fast food outlet Pizza Inn could be promoting piracy as staff members randomly play music from their own flash drives, it has been learnt.
Local artists are crying foul over high rate of piracy saying they are losing revenue.
According to Bulawayo media practitioner and musician Zenzele Ndebele, a worker at PIZZA INN Jason Moyo St unknowingly told him that the food outlet was playing music brought in by another employee on a flash drive.
Ndebele had inquired why the outlet never plays music from local artists.
He said he was told they don't have any music from Bulawayo acts.
He posted on his official Facebook account "Izolo I went to PIZZA INN okuJason Moyo street ngathole bedlala ingoma kaWinky D. (They usually play that type of music).
"I asked them ukuthi how come I have never heard ingoma from local Musicians.
"They told me they don't have the music. I asked them ukuthi ezika Winky D bazithatha ngaphi and they said some workmates brought the music on a memory card.
"We then agreed that I will bring music from Bulawayo so that they also play it.".
In what appears to be Ndebele unwittingly promoting piracy himself, he then asked local musician Khulekani Bethule popularly known as Khuxxman to compile music from the city to hand over at Pizza Inn on a flash drive.
"So Khulekani Bethule may you please compile i music yakoBulawayo put it in a flash and give it to me so that I can deliver it ePizza INN fife street and Jason Moyo".
Ndebele's post attracted several interactions, which include the following un-edited comments:
Annahstacia Ndlovu:
Thanks Ndex bethi ukuyivulela phezulu sengathi kusebar, the other day l asked them to reduce volume.
Buhle Nxumalo:
You have to shout your order ngoba the music is just loud.
Maziwa Bue:
Pliz deliver laseHeads and Hooves Nkulumane. Satsha ngo Jah Prayzah.
Ras Culturesid Masuku:
pliz deliver lako OK godini ..,siyahawula ngo macheso
Bruno Ashley:
Can we please not start pointing fingers and saying abantu bakoBulawayo banjo bayenza so okubi, someone has come up with a great idea to spread our music nje why can't we join him lawe uthathe uyise somewhere lami ngenze njalo?
Mthokozisi Dube:
Ndebeles are best known for critising their very own, no wonder bezbiza ngamaZulu egoli
Kudzani Ndebele:
Thanks Ndex for advocating for local content. I have been to several places around the world I havent witnessed promotion of our music save for Mtukudzi music. We have to be deliberate in promoting local content and also ensure that our local music is marketable and is indeed quality production.
It is not clear whether the food outlet is aware of the potentially illegal or ethically ambiguous activities of their staff.
Source - Byo24News