News / National
Illegal dumping of human waste committed by residents during the night
14 Dec 2016 at 03:32hrs |
Views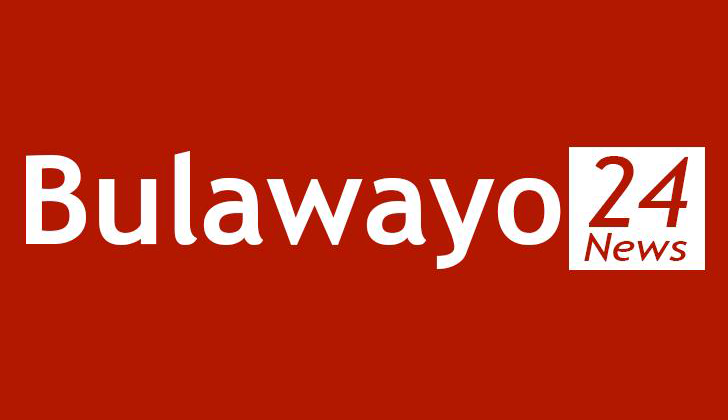 Acting Director of Health Services has advised the city fathers that the dumping of human waste was carried out in the dark and not during the day.
According to latest council minutes, Council workers knocked off at 4pm and it was therefore not possible for municipal staff to monitor and apprehend offenders at night.
"The 72 hour water shedding program was a challenge in regard to health issues. However, his department would look into the various concerns/challenges. He confirmed that the Makokoba Dump site was cleaned on a regular basis with the assistance of a front end loader from Engineering Services Department. Offenders were fined $20, an amount too low for illegal dumping. In view of this, there was need to engage EMA on this matter as the organisation had stiffer penalties," reads latest council minutes.
"On the issue of community truckers the Acting Director of Health Services explained that the tender was advertised and bidders responded accordingly. The tender adjudication was carried out by Director of Engineering Services with guide lines provided by Health Services Department. Tenderers who met the requirements were accordingly awarded the tender. The tender would be re-advertised after expiry. Truckers from respective wards were preferred in order to cut on fuel costs."
The minutes states that the Acting Chamber Secretary advised that the tender for refuse trucks was not ward based.
"The contract signed by the affected contractors had specific conditions to be followed. In the event of truckers failing to adhere to the contract conditions, there was provision for termination of the agreement She confirmed that she would examine the Council resolution relating to this matter," reads the council minutes.
"Truckers who did not treat members of the public properly should be reported so that Council dealt with them accordingly. It was regrettable that there was shortage of water caused by a major burst at Mtshabezi and Electricity failure. Although the situation was difficult to manage Engineers were doing their best to restore supplies as soon as possible."
The minutes states that the Town Clerk advised that it was important to look into the future and decide how best to manage the refuse removal trucks in the affected areas.
Source - Byo24News