News / National
Robbers carjack, burn cars
14 Dec 2016 at 05:23hrs |
Views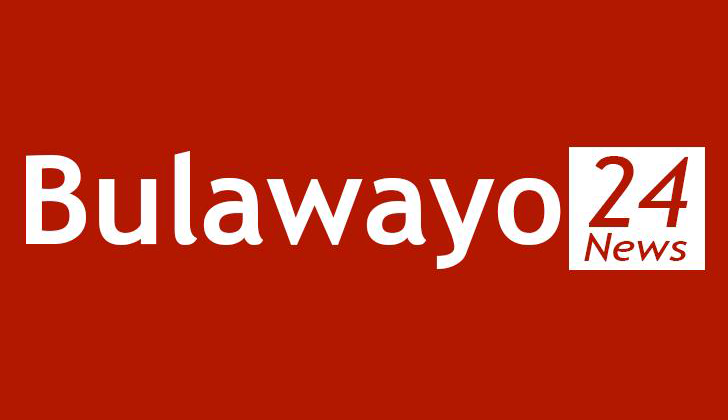 TWO motorists from Bulawayo were this week carjacked by unknown hitchhikers who went on to burn their vehicles.
The carjackers boarded lifts from Bulawayo to Esigodini, later tied up and gagged the drivers before dumping them in bushy areas and setting their vehicles on fire. The first motorist was attacked on Sunday and the second on Monday.
Mr Reason Zhou, a deputy headmaster of Masotsha Primary School in Plumtree lost his Toyota Corolla Sprinter, $95 and a Samsung Tablet to the highway robbers on Monday.
A kombi driver who preferred anonymity said three men pounced on Zhou as he was looking for passengers at Mac's Garage, a hiking point along Bulawayo-Gwanda Road .
He said they gagged him after the robots at Ascot and forced him to drive on. He said after travelling for about 18km, at Ethandweni area which is before the Esigodini tollgate, one of the men instructed the driver to turn into Mtshede road.
"After driving for less than 10km, he was instructed to stop. The trio pulled him out of the car, searched him, taking away $95 and a Samsung Tablet.
"They began to assault him with stones and logs. On seeing lights from an oncoming vehicle on the high way, they ran into the bush. Zhou also managed to flee, running in the opposite direction," he said.
The driver said after Mr Zhou ran for about 100 metres he heard a loud sound and when he turned he saw a big ball of fire at the area where he had left his car.
"He continued to run until he reached the Esigodini tollgate where he made a report and it was discovered that his car had already been burnt," he said
Mr Zhou sustained deep cuts on his head.
On Sunday Mr Agrippa Musaka (43) of New Lobengula suburb, a taxi driver who parks in front of a pharmacy at corner 9th Avenue and Robert Mugabe Way lost a Mazda Demio, $30 and a Samsung cellphone.
A source close to investigations said on Sunday at around 2AM, two unidentified men approached him and pretended they wanted to hire his vehicle.
"They requested to be taken to Esigodini and Musaka charged them $50. They hopped into the car and along the way, one of them requested to pass by Esihlengeni Business Centre, claiming he wanted to pick up some money from someone. "At the business centre, he pointed at a bottle store which had already closed and said they had been unlucky and could proceed with their journey," said the source.
The source said just after the tollgate, one of them instructed the driver to stop. They asked him to escort them on foot, somewhere into the bush.
"Along the way, they threatened to assault him if he tried to run away. After walking for about 500 metres, along the foot path towards the northern direction, one of them turned on Musaka.
"He grabbed him and tied his hands and legs using an electric cable. They searched his pockets, took away $30, his cellphone and fled from the scene."
After about five minutes, the pair returned and untied him, dragged him back to his vehicle.
"One of the robbers drove the car for about 400 metres before pushing Mr Musaka out of the car and leaving him behind. Mr Musaka managed to walk back to the road until he reached the tollgate, where he made a report to the police," said the source. His vehicle was also burnt.
Matabeleland South police spokesperson Inspector Philisani Ndebele said the robbers are still at large and investigations were underway.
"We warn motorists [to avoid] picking up people they don't know on the roads, as well as the members of the public to desist from hitch-hiking in vehicles of unknown people as there are risks at both ends. Both parties are at risk of being mugged. We urge people, especially during this festive season, to use well labelled public transport vehicles to ensure safety," said Insp Ndebele.
Source - chronicle