News / National
Coalition matrix s centred on numbers and popular vote- Muzanhindo
23 Dec 2016 at 03:27hrs |
Views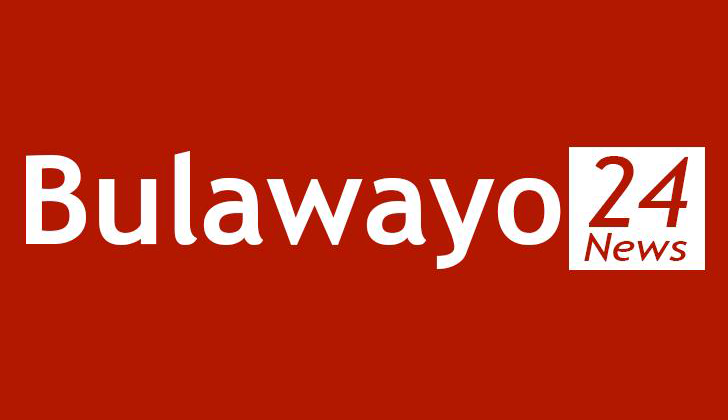 A political commentator Tinashe Eric Muzamhindo has said the coalition of opposition political parties which is being organised to gang up against Zanu PF and President Robert Mugabe is based on numbers and popular vote hence those with very little numbers may face a challenge.
He said the issue of coalition evolves a lot of factors.
"One cannot wake up and say he or she wants to lead a coalition there are issues that needs to be put into serious consideration. We have seen this in several countries to some it has worked and to some it has failed. The recent polls in Zambia clears shows that coalitions they work if you combine yourself with people who can add value and input to the coalition," he said.
"This is not an issue of wearing suits and holding press conferences but it is an issue of who is popular and who is not. Let's not try to play dirty politics. In fact there is a strong suspicion that some people who are calling for a coalition could be agents of the state trying to destroy the premature talks. In Zambia Felix Mutati the current finance minister previously had merged with Hakainde Hichilema and later on he changed his mind set he went back to Edgar Lungu. In politics you should be able to be well calculative and be able to see things far ahead. Hakainde Hichilema merged with people who had bad reputation that had negative impact towards their pact, for example people like GMB and Nevers Mumba the former vice president of Zambia."
Muzamhindo said looking at the political trenches in Zimbabwe it's about popularity.
"You cannot do away with popularity in an election set up. You definitely need to play your politics within the matrix of popularity. There are two political parties that are popular in this country and these are Zanu Pf, MDC-T and small emerging parties like People first, MDC Ncube and Zapu etc. The only two remaining figures in this country is Robert Mugabe and Morgan Tsvangirai," he said.
"There is no question about it that these are the remaining contenders in the upcoming elections in 2018. African politics is about brands and European politics is about money and wealthy. Morgan Tsvangirai has some black spots in his political life but when it comes to numbers he commands a huge following. It's very difficult to form a coalition without Tsvangirai."
He said people cannot put a leader to try and test the level of the political field.
"People can't risk their votes, or try and invest their votes in something they know it does not work. The only party that is known in the history of Zimbabwe to defeat Zanu Pf is MDC T led by Morgan Tsvangirai. People cannot experiment with people s votes to see what will happen. What other political parties should do is to sit down with MDC and discuss how best they can work around on a good coalition that can involve everyone and contribute positively," he said.
"Biti broke away from Tsvangirai led party and he left with few lieutenants and who also literally broke away from his as well. PDP is the only party that has suffered major setbacks and defections during 2016. Biti is very arrogant and he cannot be allowed to lead a coalition and later on the nation because of his arrogance."
Muzamhindo said the upcoming coalition needs someone who has experience of running a Government and who was tried and tested.
"People need to look at those facts and see who can lead the coalition. Most of these unity Governments majority of these parties have been swallowed by Zanu Pf, and they have been absorbed within the system. This can also be a factor to try and consider which party remained relevant in Zimbabwe politics for a long time. Experience counts as well to try and see who has the experience in the Government, councils and parliament as well," he said.
"It's crucial to consider the issue of structures. What matters at the end of the day is votes. If you look at the political scenario in Zimbabwe you find that there are only two parties that have structures in every district, ward and cell its Zanu Pf and MDC T. so one cannot wake up and say he wants to lead the coalition without putting those issues into consideration. Those structures they are important in the sense that they mobilize voters and also provide relevance and visibility of the party in every corner of the country."
Source - Byo24News