News / National
Drama at Zanu-PF official's funeral
28 Dec 2016 at 16:20hrs |
Views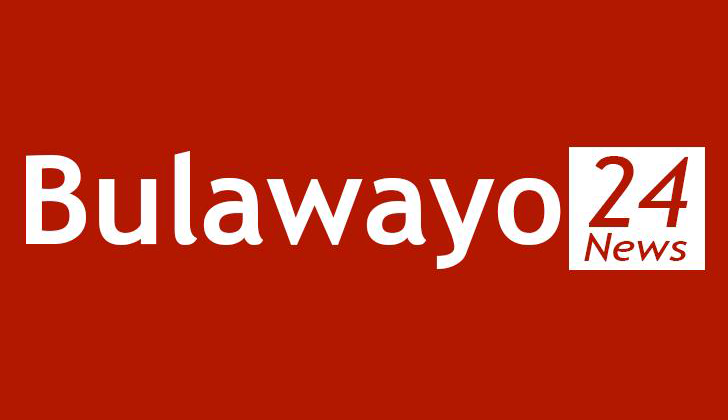 There was a serious drama at the funeral of the late ZANU PF official Cde Julias Tigere who was struck by lightning on Christmas Eve in Forester E Mashonaland Central.
Another war veteran identified as Cde Gondo who had a beef with the deceased was reported to have bewitched Tigere by sending a vigorous lightning.
According to mourners Cde Gondo was chased away from the funeral by ZANU PF youth Chairman identified as Foki only to be persuaded by fellow war veterans to come back.
"Cde Gondo is alleged to have picked a fight with the late and the two were fighting for district posts but Gondo vowed that Tigere would not reach Christmas so he worked his magic which was positive.
The youth chairman did not hesitate to chase the accused away saying he cannot be part of the mourners since he is the killer," said Chamunorwa Dimingu.
Tigere was struck by a bolt of lightning that tore his clothes and skin, surprisingly the grass where he was standing was not burnt and scientifically he was not close to a tall object or any metal object.
Another mourner told Bulawayo24.com that villagers bemoaned witchcraft and called for the removal of Gondo from the village since he promised to strike more victims.
"Every speaker denounced witchcraft before saying anything one would chant a slogan (Pasi Nevaroyi).
Gondo is now a dangerous character in Forester (E) so we are calling for Chief Makope to intervene by chasing him away because he promised to kill any one who opposes him hence we cannot live with a witch," lamented Cde Bvondo.
A team of war veterans is planning to visit chief Makope over the matter on Sunday.
Source - Byo24News