News / National
Invisible forces force wife and children to flee home for SA
30 Dec 2016 at 21:21hrs |
Views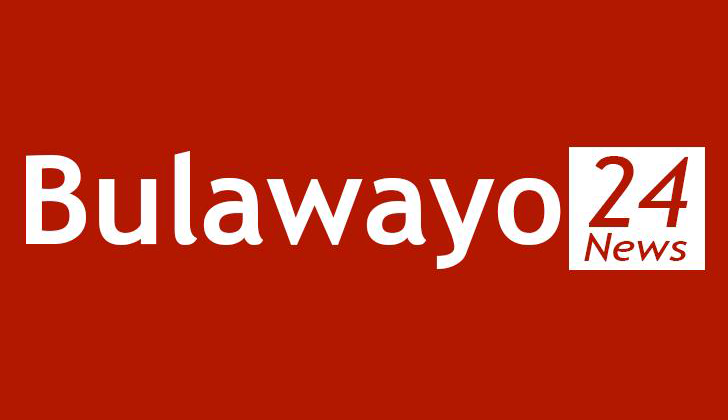 A 63 year old man from Mkoba 13 Philip Hlabati is living a lonely life after his wife and children left him for South Africa following the mysterious fires that have been occurring occasionally at his house since 2013.
Hlabati is appealing to people who can assist him to get rid of the spirit that is tormenting him and the family.
The Hlabati family in Gweru's Mkoba 13 has been tormented by powerful invisible forces that have turned their lives upside down.
For the three years, the invisible forces have sporadically pelted members of the Hlabati family with stones and eggs and then without any warning, fire would be mysteriously ignited engulfing the whole house and leaving a trail of destruction.
When ZBC News visited Hlabati, the distraught 63 year old cast a lone figure at his home in Mkoba as his wife and children have left him at the haunted house while his neighbours shun him because of the strange happenings at his house.
He says his wife left him for South Africa because she was always the target of these invisible forces.
He says every time when they are going to experience the attacks they usually see through his daughter who feels weak and sleepy just before the mysterious fire breaks out.
The fire is usually ignited by mysterious eggs that fall from nowhere.
The last time the fire broke out was in September when an egg was found under the bed, another one on top of a couch and soon after a fire broke out engulfing the entire semi detached house.
Hlabati says he has tried everything to solve this problem of mysterious torments on his own but he has not found any solution and appealed to people to assist him find a lasting solution to his predicament.
Although many people had promised to assist Hlabati after his story came out on ZBC television and National FM radio, only a church from Harare and the civil protecting unit have assisted him with clothes and blankets.
Source - zbc