News / National
'Mugabe anointed by ancestral spirits'
11 Jan 2017 at 06:49hrs |
Views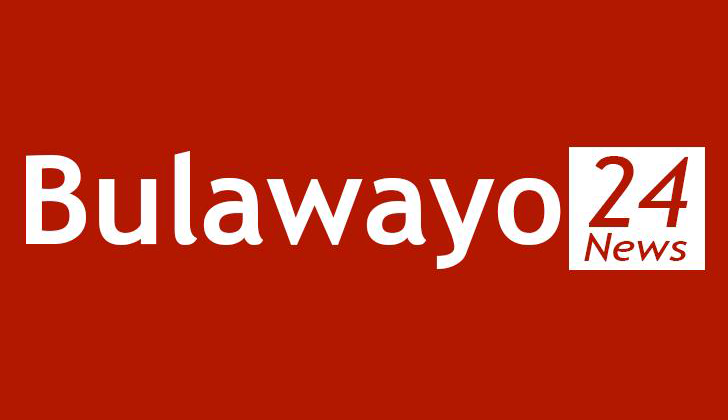 Zimbabwean President Robert Mugabe's leadership was brought by ancestral spirits, with apostolic sects anointing him to the throne, according to claims by one of ruling party's top officials.
The Former Minister Webster Shamu, who has been re-admitted into the party after a long suspension reportedly made the shocking claims during a funeral wake of the late national hero, Peter Chanetsa.
Shamu is quoted saying, "Today, you refuse to acknowledge his (Mugabe) leadership? Please, don't forget history, Mugabe's leadership did not come from nowhere; it was brought about by ancestral spirits.
"Apostolic sects have anointed him that is why he is still fit," Shamu, who was fired from Zanu-PF on charges of plotting to topple Mugabe, waxed lyrical.
Shamu also likened about the 92 year-old leader to Cremora, a powdered milk brand, repeating the remarks which previously attracted ridicule from the public.
The Chegutu East legislator has in the past made similar remarks which, however, attracted ridicule from the public and nicknamed him Cremora.
The Zanu-PF legislator is among several ruling Zanu-PF officials, including ministers, who have been known to grovel at President Robert Mugabe.