News / National
Mobile operators trigger backlash
12 Jan 2017 at 06:15hrs |
Views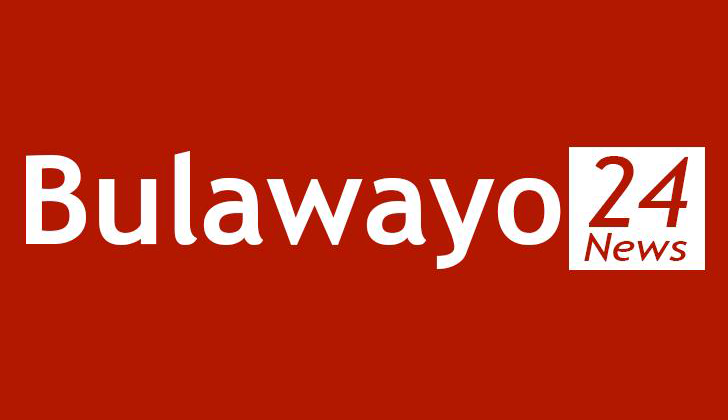 MOBILE network operators (MNOs) yesterday triggered a backlash when they announced a sharp increase in voice call and data service charges with immediate effect.
The mobile service providers have also scrapped the daily, weekly and monthly WhatsApp and Facebook data bundles.
Some subscribers claimed that the telecommunications firms had by yesterday already reportedly disabled the WhatsApp calling service.
The move follows an order by the Postal and Telecommunications Authority of Zimbabwe (Potraz), which has set minimum floor prices of 2c per megabyte data and 12c on voice call from 9c, effective this week.
Subscribers and the business community have strongly condemned the unilateral increase saying they were not consulted – a charge that the regulator admitted.
The country's three mobile service providers – Econet, NetOne and Telecel – moved swiftly to announce the new charges despite fierce criticism from subscribers and business leaders.
Econet now charges $1 for a 10 MB with a bonus of 10 MB on Wi-Fi and 2,5GB (plus the same amount in bonus Wi-Fi) now pegged at $50.
Similarly, Telecel's charges are as follows: 50c for 4,8 MB, $1 for 9,5MB and $3 for 76MB. This means a $5 bundle will give one 142,5MB, $10 now gives 304MB and $20 for 800MB. A 2GB data now costs $45 with a 4GB pegged at $75.
State owned NetOne is the cheapest entity offering the cheapest data bundles, with $1 providing 17MB of data, and 2GB pegged at $50.
Zimbabwe is already viewed as a high cost country in terms of ICTs with one gigabyte of data costing, on average, $35 compared to South Africa's $5,30, Tanzania's $0,90 and war torn Sudan at $4,30.
Affordable information communication costs are critical in enabling IT-based services such as business processes as well as enhancing productivity and transformation in business efficiency.
According to the new schedule, consumers will have to shoulder an increase of more than 2 000 percent on data costs. Previously $1 would buy one a daily 250MB enough to go on various social media sites and uploading of pictures and music. This $1 is now only enough for 10MB, which represents a 2 400 percent increase.
Business leaders contend the increase will raise the cost of doing business and burden consumers in an economy that is already suppressed.
The Media Institute of Southern Africa (MISA) Zimbabwe described the increase as a major setback in the promotion of accessible and affordable telecommunications services in the country.
"This latest move, while cast as aimed at addressing revenue challenges for MNOs, will in effect inhibit the majority of Zimbabweans' access and activity on the internet, especially the very popular social media platforms due to high costs. In turn, this will impact on the profit margins of MNOs due to the shrinkage of the internet subscription base," it said.
The Digital Society of Zimbabwe and the Voluntary Media Council of Zimbabwe have also collaborated to launch a petition following the increase by Potraz.
Asked to respond on social media by concerned subscribers, Information Communication Technology, Postal and Courier Services Minister, Supa Mandiwanzira, who is on leave, tweeted: "Seen your questions. I'm on leave until January 30 and out of the country since Boxing Day. On return to work I will get to the bottom of it."
On Tuesday, Potraz director-general Dr Gift Machengete admitted that the telecoms regulator had not consulted subscribers in coming up with the new floor price regulation.
He, however, said all key decisions made by the authority were informed by the consultation of appropriate stakeholders and that the scope of consultation depended on the issue at hand.
"In the case of the floor prices, consultations were carried out with operators and did not involve subscribers," said Dr Machengete.
"This was on account of the fact that the scope of the consultations mainly focused on the cost of service provision, which in our view did not warrant the involvement of subscribers."
He said the mobile operators "had actually proposed floor prices ranging between $0,01 and $0,05 per megabyte. The floor price of $0,02 per megabyte was extrapolated using the 2014 Bottom-Up cost model results by factoring in the significant growth in data usage since 2013".
Dr Machengete said Zimbabwe being a landlocked country has no cable landing stations hence the high costs.
This, he said, meant that the country would have to access submarine cables through third party countries, which makes access to international bandwidth much more expensive.
Source - the herald