News / National
New commercial airline for Zimbabwe market
15 Jan 2017 at 07:59hrs |
Views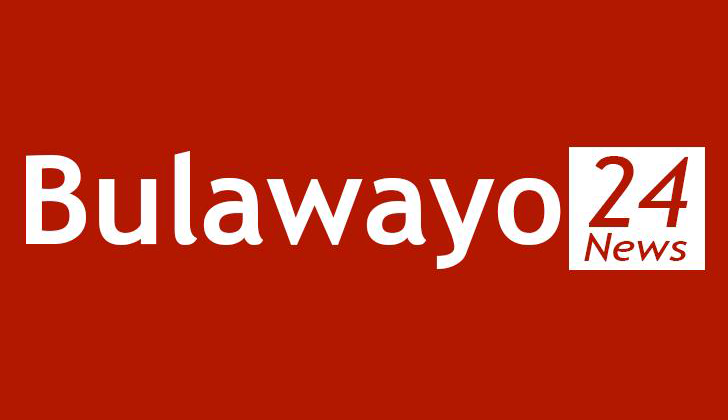 NEW commercial airline, Rainbow Airlines, has entered into an arrangement with a South African company, CemAir Ltd, which will see the latter leasing Rainbow Airlines aircrafts to help service and grow domestic routes in Zimbabwe.
Rainbow Airlines chief executive officer Mr Ed Berry said the airline decided to go into a business relationship with CemAir in order to enhance service.
CemAir Ltd is a privately-owned airline operating in South Africa which services popular tourist destinations and important business towns, and leases aircraft to other airlines across Africa and the Middle East. The airline is based in Johannesburg.
"CemAir will be leasing the first Bombardier CRJ100 aircraft to Rainbow Airlines, and then later additional CRJ aircraft will be added to the Rainbow fleet. CemAir has also offered Rainbow Airlines use of their B1900D and Dash 8 Aircraft to help service and grow the domestic routes in Zimbabwe," said Mr Berry.
He said CemAir will also be providing full technical and maintenance support for the Zimbabwean based aircraft adding that CemAir Aircraft and their maintenance facility, has been fully inspected and approved, by the Civil Aviation Authority of Zimbabwe (CAAZ).
The commercial airline which is set to take to the sky on 25 January will start by servicing the Harare- Johannesburg route three times a week before introducing daily flights.
According to Rainbow Airlines, they have also earmarked the Harare-Victoria Falls route as well as the Harare to Cape Town route.
Rainbow Airlines will be flying the 50-seater Bombardier CRJ100 aircraft which is much smaller than the traditional aircraft used by other airlines on the Harare-Johannesburg route.
"We are expecting to get a second CRJ100 aircraft within the first four months of operation, to assist in servicing the increased routes and frequencies. There are prospects Rainbow Airlines will service other routes including the Harare to Nairobi, Harare to Lubumbashi and Kinshasa, Harare to Durban, Bulawayo to Johannesburg, Harare to Beira and Maputo," said Mr Berry.
"Later, international destinations and more domestic routes will be applied for, these will include Harare, Kariba, Bulawayo, Mutare, Hwange, Masvingo, Buffalo Range and Beitbridge," said Mr Berry.
Source - sundaynews