News / National
200 cops to stop Inyathi violence
24 Jan 2017 at 05:37hrs |
Views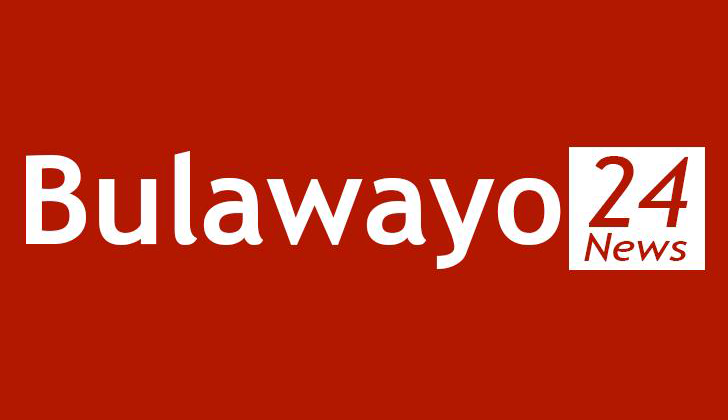 FIVE gold panners who were part of a group of 30 men rounded up by police for wreaking havoc in Inyathi have been jailed for two years as a local chief said 200 police officers had been deployed in the area to restore order.
Yesterday, 30 of the arrested omakorokoza appeared in court facing various charges including criminal trespassing, theft of gold ore and possession of explosives without a permit.
Appearing separately before Nkayi magistrate Mr Themba Chimiso sitting on circuit at Inyathi magistrates' court, some of the illegal panners pleaded guilty while others denied the charges.
The 30 panners were rounded up at Durban Mine where police swooped on them on different days between January 11 and last Saturday.
Five were jailed for an effective two years each for theft of gold ore and received suspended sentences on the other charges.
The rest of the illegal gold panners were remanded in custody to Friday.
Sentencing three of the gold panners: Handsome Ndlovu (19), Thembani Ncube (22) and Mncedisi Moyo whose age was not given, Mr Chimiso said illegal gold panners from other districts were a menace to Inyathi community and a prison sentence would send a clear message to would-be offenders.
"We must give you offenders a deterrent sentence. People come as far as Mutoko to come and cause havoc here in Inyathi. We've more than 60 illegal gold miners who have come from different parts of the country and are a menace to the Inyathi community," said Mr Chimiso.
The magistrate said most of the panners had no traceable address, hence a fine was not appropriate.
According to State papers, from January 11 this year, police launched an operation at Durban Mine in Inyathi and arrested those who did not have authority to carry out mining activities there.
Meanwhile, in an interview with The Chronicle, a local traditional leader, Chief Mtshana, said they held a meeting with the police on Saturday over the recent disturbances in his area blamed on the illegal gold panners. He said a police representative told them that about 200 police officers from Nkayi District had been deployed in Inyathi for an operation which started on Thursday and ended on Sunday aimed at restoring order in the area.
Chief Mtshana however expressed dissatisfaction over the outcome of the meeting, saying police were not being sincere about the situation on the ground.
He said the community leaders raised concern that people were being attacked by illegal panners said to be originally from Shurugwi, but police disputed that.
"However, this issue becomes complicated because on one hand they confirmed that they have beefed up their officers by about 200 following the reports on violence. We end up asking ourselves why they are beefing up their numbers when there is no violence. It's a bit confusing," he said.
Chief Mtshana said police were not coming out clean on what is transpiring in the area.
He said members of the public were even querying why police were saying violence at Senco Night Club where some people were injured was not related to troubles caused by illegal miners.
"Some of the people who attended were even asking why we have never convened a meeting after bar patrons are involved in bar fights. Can we hold meetings because people were drunk and started fighting? It's not worth it. There is a lot of hide and seek. You end up not knowing which is which," he said.
Source - chronicle