News / National
'No water in Harare is safe'
05 Feb 2017 at 07:05hrs |
Views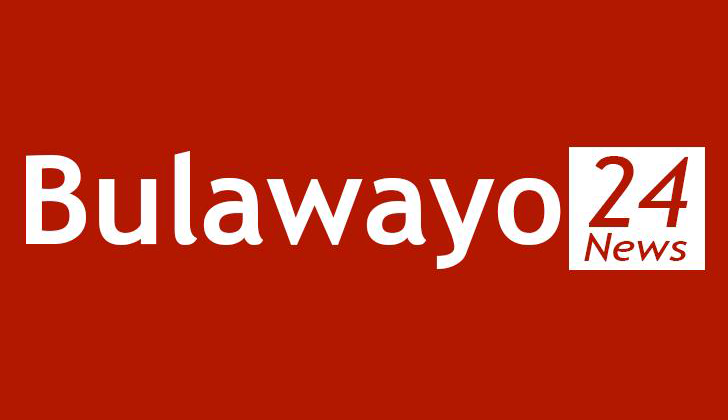 Water in Harare should not be consumed without precautions as many of the city's sources are now contaminated due to transposition of matter by rain water, new research shows.
The research by the Environmental Management Agency in suburbs like Hopley, Budiriro and Kambuzuma, established that the capital's borehole water had faecal matter.
It also determined that boreholes near graveyards were susceptible to contamination when decomposing corpses come into contact with groundwater.
EMA spokesperson Mr Steady Kangata told The Sunday Mail last week that "no water is safe enough to use without precautions".
He implored residents to boil all drinking water regardless of its source, adding that only certified purified water could forego boiling.
"We have surveyed places like Hopley, Budiriro and Kambuzuma and from our surveillance, we have established faecal contamination of
boreholes. Most of these water sources have sewer bases; so contamination is at the point of extraction.
"People should boil water at the point of use, especially those who buy bulk water to fill their tanks. Most people think public boreholes are the ones that are contaminated, but private ones, too, should equally be monitored so that the quality of their water is known.
"If water is not potable, then use it for other purposes like laundry or irrigation. In Hopley, for instance, one finds that some houses are close to cemeteries where a grave can be as close as five metres from homes, and all that decomposition affects water.
"We are saying people should be more cautious, and this also means stopping this habit of buying water at road intersections because no one knows where that water would have come from."
Zimbabwe Institute of Regional and Urban Planners president Mr Phineas Dohwe weighed in, saying: "Initially, boreholes were not meant for domestic use, but for irrigation and other purposes. However, they slowly began to be widely used as a resort whenever water shortages occurred.
"The best way to go about the entire matter is to de-commission septic tanks because water is being contaminated underground. There is need for the city to put in place reticulated sewer systems. People should stop depending on borehole water for domestic use; instead, the city has to supply water."
Zimbabwe has experienced incessant rains since December 2016, and experts contend this is largely behind transposition of contaminants to potable water sources.
Many Harare residents have over the years relied on borehole water due to a general distrust of council supplies and, in some cases, lengthy spells without running water.
A typhoid outbreak that affected 200 people in December 2016 spurred residents to better examine their water and food sources.
Laboratory tests by Zimlabs were to later confirm the existence of Escherichia coli (E. coli) bacteria in borehole water samples taken around the city.
The bacteria can cause diseases like diarrhoea.
Two weeks ago, Health and Child Care Minister Dr David Parirenyatwa revealed that most boreholes in the capital's low-density suburbs were contaminated.
Dr Parirenyatwa said, "Some think that because they stay in low-density areas they are spared from typhoid. However, because of the rains, dirt is being washed into those boreholes. Some also think they are safe because they use borehole water, but our assessments have shown that 95 percent of all boreholes from low-density areas such as Borrowdale are also contaminated.
"What we want to ensure is that piped water is safe so that our people are also safe. We have engaged in talks with responsible authorities, and we hope tap water is safe for consumption."
Source - sundamail