News / National
Mzembi commissions Prophet Magaya's mountain
05 Feb 2017 at 15:25hrs |
Views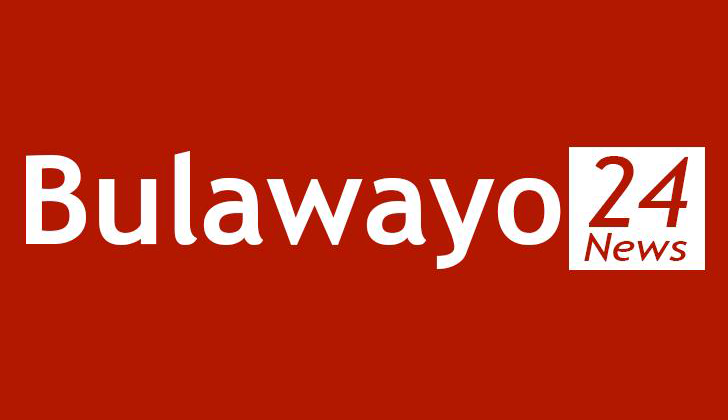 Tourism minister Walter Mzembi said government expects the newly-commissioned Prophetic Healing and Deliverance (PHD) Ministries' Prayer Mountain to draw thousands of tourists and improve the country's precarious foreign currency situation.
PHD's leader is said to be attracting 1 800 international tourists per day who flock to his shrine for spiritual guidance.
Speaking at the unveiling of the spiritual sanctuary which is being constructed in the same model as the Holy Land of Israel, Mzembi said Magaya has the full support of government.
"At least 1 800 tourists came to PHD Ministries on daily basis seeking spiritual help from Magaya and as a result they are planting their wealth in our country," Mzembi said.
"As the government we appreciate those efforts and we are fully behind religion tourism. I am aware of the persecution facing the man of God but I urge him to be courageous."
The spiritual facility located in Waterfalls' Prospect area has been constructed to replicate Israel's geography and biblical names such as Jerusalem and Canaan among others.
Aharon Musana Levi, the chief executive officer of Ashelroi Group, who graced the occasion, said: "We want to bring in the flavour of Israel, the Holy Land, to Zimbabwe. Everything started in Israel hence we are trying to connect to the source."
Magaya said the facility is not limited to PHD members only but is free for all.
"Every Christian should take advantage of the facility, people can use it to meditate and pray. What is going to be achieved here has never been achieved in the world," Magaya said.
Late last year, Magaya was honoured with a Religious Tourism Award courtesy of Harare metropolitan province's inaugural Corporate Social Responsibility Awards.
The awards were running under the theme Social Economic and Spiritual Transformation for Development.
However, Mzembi's Zimbabwe Tourism Authority (ZTA) has distanced itself from the award.
Prior to the award, Magaya had urged government and locals to support the growth of religion tourism in the country, saying the sector has the potential to turn around the country's economy which is currently in shambles.
Magaya said West African countries such as Nigeria are developing due to booming religion tourism.
"Statistics shows that for every six people who land at Murtala Muhammed International Airport (MMIA) in Nigeria, four will be visiting popular men-of-God such as TB Joshua, Pastor Chris and David Oyedepo.
"Religion has made their airport busy, I can tell you," Magaya said while addressing thousands of congregants at his Waterfall base, in Harare in May.
One of the mega churches in the world include Faith Tabernacle which has a 50 000 seating capacity and an overflow area which can absorb 250 000 congregants.
In comparison, TB Joshua's church— Synagogue Church of all Nations (Scoan) — accommodates 15 000 worshippers on Sundays and according to the United States entertainment conduit "MonteOz", Joshua is the tenth richest pastor in the world.
Source - daiynews