News / National
MRP, MLF on each other's throats
19 Feb 2017 at 06:35hrs |
Views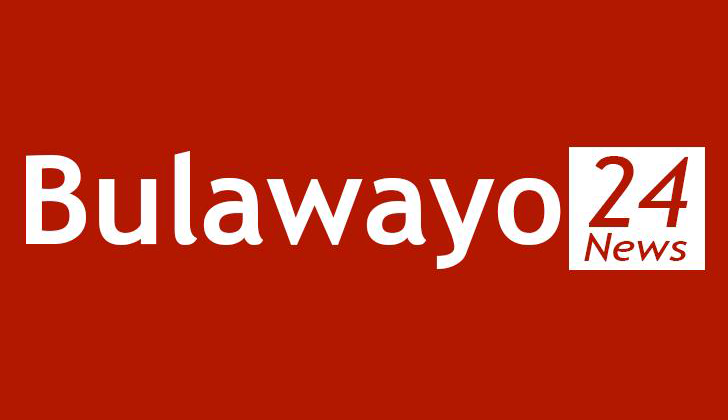 The secessionist parties Mthwakazi Republic Party (MRP) and the Mthwakazi Liberation Front (MLF) leaders are at each others' throats over the participation in the Zimbabwean elections in 2018 in which the MRP has since declared it will take part.
MLF's international Relations secretary Crispen Nyoni has recently attacked the MRP for its decision to take part in the elections.
But a former MLF member Nodumo Nyoni who now support MRP said it is disgusting and annoying that these fools masquerading as the representatives of a political party by the name MLF could just wake up in the morning and from nowhere start barking on a moving train.
"We only know of two characters in the so called MLF, Churchill Guduza parading as the Vice President and this political novice by the name Crispen Nyoni, in South Africa- Jo'burg acting as Foreign Affairs secretary and spokesperson at the same time," he said.
"Here come again a nonentity called Thembani Dube with no job in England masquerading as a journalist busy publishing rotten, idiotic, barbaric articles that doesn't bring Mthwakazi independence."
"Who is Guduza deputising, since the whole world knows our once a President Nandinandi resigned?, how come Crispen you are the foreign affairs secretary and spokesperson at the same time. Where do you get your powers to make decisions. Do you really understand what is a quorum since you are only two in your organization, and you can not even mobilize ten people to support you."
He said he was once in MLF, and all know Guduza who he is.
"Why barking on a moving train, why are you attacking the progressive MRP?. Is it a crime for MRP to differ with you on a political ideology?. Who made you the masters of Mthwakazi Restoration agenda," he said.
"Guduza you are a failed old fool seeking relevance just from nowhere. Do you think fighting fruitful and a youthful man like Mqondisi Moyo will revive your long gone MLF?. The only advice I can give you Guduza and your boy is better join uLoyiko theater group maybe you may at least feature in the play. That's the only thing that may save you from embarrassment."
He said it is normal and usual that some people when they loose their loved ones and fail to accept it, non acceptance may even get to the head and the person may end up insane.
"This is what is now happening to Guduza and Crispen, they lost MLF and now its disturbing their brains. "Ncedani bo libahambise Ngutsheni". MLF is dead and buried wake up and smell the coffee," he said.
"Your long articles demonizing MRP won't bring Mthwakazi independence. It is now vivid that you have now turned your guns against MRP instead of focusing on ZANU PF. Njengawe Chrispen ngangitshona ngiziphakamisa ngawe because of our surname kodwa kwaphela konke lokho!. Rest in peace MLF."
Source - Byo24News