News / National
5-year old whiz kid now in Grade 2
23 Feb 2017 at 11:18hrs |
Views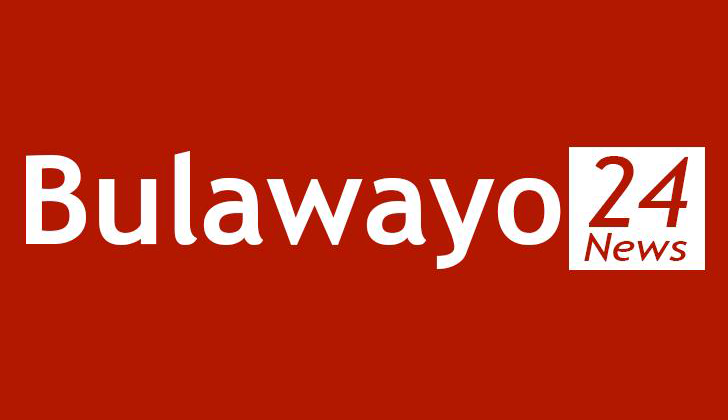 Zimbabwe may have another academic record breaker in the making as 5-year old whiz kid at Widdcombe Primary in Hatfield, Harare is exhibiting a rare intellectual capacity with an above average intelligence quotient.
The grade two student is following closely in the footsteps of Maud Chifamba who attained her first degree at the age of 18.
Despite skipping from ECD to Grade 2, Tinotenda Manyemba of Epworth continues to mesmerise many people as he has mastered the art of reading and answering content that should be far beyond his comprehension.
Outshining even his fellow older classmates, Tinotenda can easily read books, yet a five-year-old should be doing ECD until he reaches the age of seven to start Grade one.
Tinotenda also has a sharp memory that is proving to be extra-ordinary.
When sitting in a classroom, it is visibly noticeable that Tinotenda is the youngest and the youngster born on February 14, 2012 is writing his on piece of history in the country's education sector, a record that will take many years to break.
Tinotenda's mother began noticing his rare intellectual attributes at a tender age, prompting her to enroll the young child at Widdcombe school.
His Grade 2 teacher, Mrs Agnes Tombe describes how easy it is to teach intelligent students like him, stating that with the level of intelligence the young boy can even skip more grades soon.
The rare talent has attracted the attention of Epworth legislator, Zaleri Makari, who said students like Tinotenda should be assisted to achieve their dreams.
Tinotenda was cleared by the Ministry of Primary and Secondary Education to skip grades after a thorough assessment.
Support for the little child is now what is required to assist the whiz-kid on his academic journey.
Source - zbc