News / National
Mugabe arrives as 1,000s troop in for 21st bash
25 Feb 2017 at 09:02hrs |
Views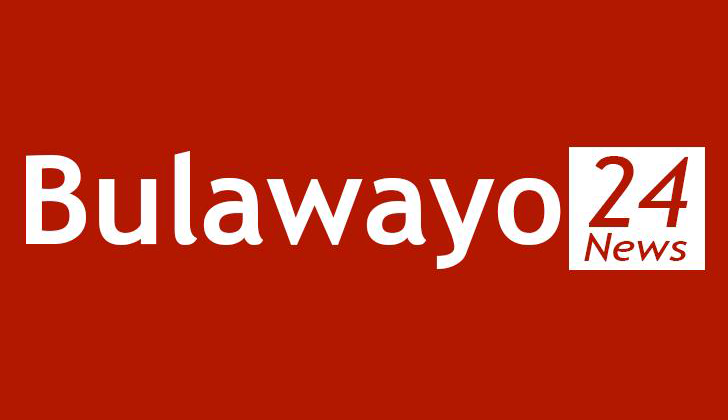 PRESIDENT Mugabe arrives in Bulawayo this morning for the 21st February Movement celebrations which roar to life at the Rhodes Estate Preparatory School (REPS) in Matobo District.
Thousands of delegates have already trooped into the city to commemorate the President's 93rd birthday.
President Mugabe turned 93 on Tuesday.
The celebrations, which bring together people from all corners of Zimbabwe and other parts of the world, are set to bring life to the usually sleepy district of Matobo surrounded by the world famous picturesque rocky mountains.
By yesterday, Bulawayo and Matobo had become a hive of activity as delegates arrived enmasse to commemorate the revolutionary leader's birthday.
This year's celebrations run under the theme 'Honouring Our Icon, unlocking value in youth.'
A cheerful mood engulfed Matopo Research Station as workers put final touches on infrastructure for the big day.
Vice President Phelekezela Mphoko toured the venue yesterday afternoon where Secretary of Youth Affair Kudzanayi Chipanga and Secretary for Youth Affairs, Ignatious Chombo gave him a progress report.
By the end of day yesterday, organising teams on the ground were putting final touches with service providers such as ambulances and mobile clinics already on standby.
Tents for all delegates had been pitched and the organising team assured the more than 200 000 expected guests that no one would be affected by the rains.
Mobile toilets had also been mounted at various points for easy access and workers were busy dealing with mud that had accumulated as the rains persistently fell during the day.
Several companies among them Alpha and Omega Dairies, TelOne and the Zimbabwe Energy Regulation Authority (ZERA) had also put up stands for a mini exhibition to run on the big day.
The 21sters had a busy day as they toured Matopo National Park before planting trees around the area as part of conserving nature.
The youngsters born on the same day with his Mugabe capped their day with a dinner dubbed the Secretary's dinner at a city hotel last night.
Chipanga was the guest of honour.
In an interview last night, the youth leader urged people to come in their numbers to commemorate this day.
"Everything is now in place. The tents, accommodation and sound system have been set up. It's all systems go. We are just waiting for tomorrow (today)," said Chipanga.
"Our people from other provinces namely Manicaland, Midlands, Mashonaland East West, Mashonaland Central have already arrived. We are expecting thousands more." He said delegates from surrounding provinces are expected to be seated by 7AM.
"We want to be cautious because the weather is unpredictable but we appreciate what God is giving us as Zanu PF because we need these rains.
"We are expecting to kick start the programme by 10AM. The President is our guest of honour and we expect that everything will go according to our plans," said Chipanga.
Chipanga said the 21sters planted 100 trees in compensation of the five or so trees cut in preparation for the big day.
A bash has been lined up with the likes of Jeys Marabini, Sandra Ndebele, Clement Magwaza, Iyasa, Sulumani Chimbetu and Mathias Mhere expected to entertain thousands of delegates.
Joining them will be Derrick Majaivana, Khuliyo, Born Free Crew, Black Umfolosi, Ndux Junior, Sungura Masters, Guluva 7, Ramsy K and Nkwali and a host of other artistes from Matabeleland South province.
Source - chronicle