News / National
Scores default in taking ARVs
27 Feb 2017 at 06:12hrs |
Views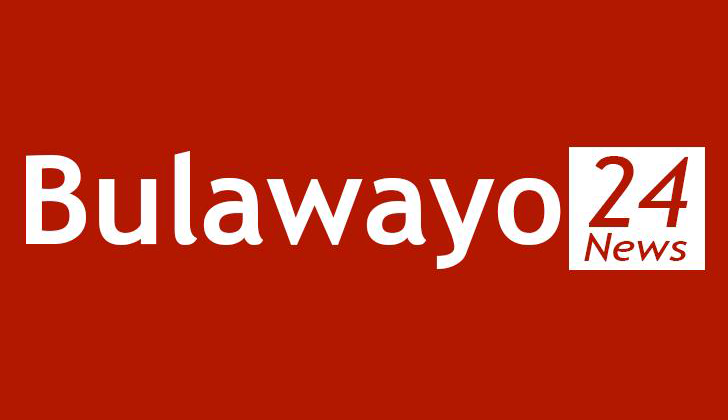 SCORES of villagers in Umguza are defaulting in taking antiretroviral medication due to lack of healthcare services since 2000.
Villagers who were resettled in Umguza's Wards One to Eight said they have no clinic and for 17 years, they have relied on Nyamandlovu or Bulawayo clinics which required them to use at least $8 for transport.
In an interview during a media tour last Thursday, Mrs Catharine Sithole, one of the six health workers, said most villagers defaulted as they could not afford to travel monthly.
"One of our greatest challenges is that we have not had a clinic ever since we came into this area in the year 2000. This has resulted in most of our HIV positive villagers defaulting in taking their medication and we usually struggle to trace defaulters given the poor road network," said Mrs Sithole.
"Some children who tested positive have also failed to access ARVs because of the distance to the nearest hospital. We lack awareness campaigns around the issues of HIV and sexual reproductive health rights and some villagers have died due to denial of their status."
She said about 300 homesteads relied on a mobile clinic which was accessible monthly.
"The mobile clinic has eased the burden though they skip some months without coming to this area. In the mean time we have made use of women's self-help groups which we formed to curb the health information gap courtesy of Hope for a Child in Christ (HOCIC) and the Community Working Group on Health (CWGH)," Mrs Sithole said.
She said the groups also helped patients to generate income to cover transport costs to the nearest health institutions.
"We now have the privilege of discussing serious health issues like cancer, diabetes and HIV and we organise trips to Bulawayo to get tested. We have even started constructing toilets in the 18 villages so we minimise the risk of contracting cholera and diarrhoea."
Miss Nomzamo Ncube from HOCIC said the groups were also a way to foster health seeking behaviours among Umguza's villagers.
"So far we have helped women group themselves and come up with proposals to generate money to cater for their needs. We have trained them on agriculture, craft and motivated them to use the same groups and improve their access to healthcare," said Ms Ncube.
She said the villagers were now willing to seek healthcare and were helping pregnant women in the area and adolescents access sexual and reproductive health rights.
CWGH securing rights programme officer Mr Mongi Khumalo said they would continue lobbying and encouraging the community to take an initiative in constructing the clinic.
"We have been doing advocacy among the communities and we wish to empower them with health information and skills so that through their own initiatives, they construct a clinic. So far they have sourced land and we will continue lobbying until they have access to proper health care," he said.
Source - chronicle