News / National
5 jailed for failure to pay maintenance
27 Feb 2017 at 06:15hrs |
Views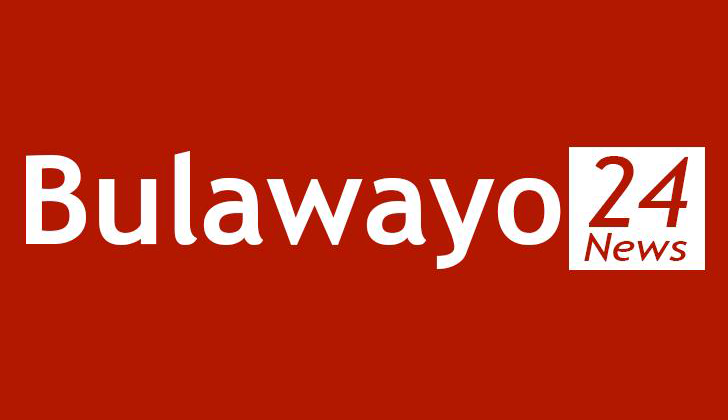 FIVE men in Bulawayo have each been sentenced to three months in prison for failing to pay maintenance for the upkeep of their children.
Pilato Muzamba (39), Edward Zhawu (36), Paida Moyo (42), Nqobile Ncube and Prince Ndlovu (27) appeared before magistrate Mr Tinashe Tashaya facing charges of failure to pay maintenance.
The five were arrested last week after they failed to pay maintenance.
Muzamba was in arrears of $1 160, Zhawu failed to pay $180 while Ndlovu and Ncube failed to pay $200 and $60 respectively.
All of them pleaded guilty and Mr Tashaya sentenced each of them to a wholly suspended three months in prison.
Moyo told the court that he failed to pay $660 because his ex-wife Ms Nomusa Tshuma did not give him her bank account number.
"Your Worship, the court ordered me to deposit the money into her bank account but she didn`t give me the account number. I was willing to pay her but we are not in good books and she does not want to respond to my text messages," he said.
Passing sentence, Mr Tashaya said: "There is no excuse for failing to pay money for your children. Each of you is supposed to clear his arrears before March 14. If you fail, you are going to serve an effective three months in prison. You have to know that there is no pleasure without responsibility," he said.
Prosecuting, Mr Nkathazo Dlodlo said in January 2016, the court ordered Muzamba to pay $120 for the upkeep of his minor child. However, he did not pay until arrears accumulated to $1 160.
He said Zhawu failed to pay $90 per month for his son for two months and he owed $180.
Moyo failed to pay $60 per month for 11 months until he owed $660 for the upkeep of his two children.
Mr Dlodlo said a court ordered Ndlovu to pay $100 for the upkeep of three children in August 2016.
"The accused person failed to comply and defaulted payment from December 2016 to January 2017 and is now in total arrears of $200," he said.
Mr Dlodlo said Ncube had not been paying $30 monthly maintenance for his daughter since November last year.
Source - chronicle