News / National
Harare executives' salaries being investigated
03 Mar 2017 at 05:35hrs |
Views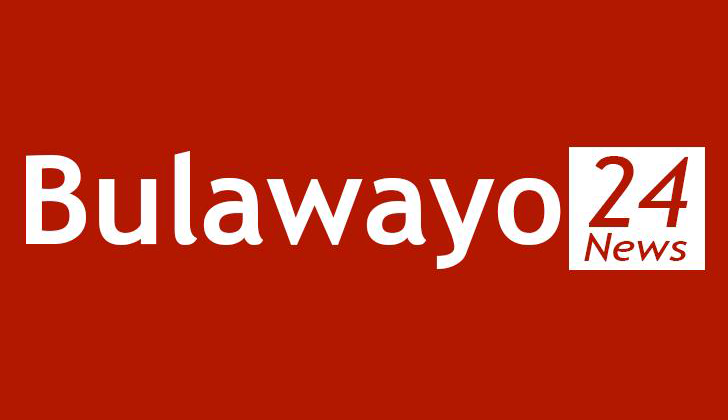 Harare City Council has set up a tribunal chaired by former High Court judge, Justice George Smith, to probe allegations that top executives at Town House were still getting hefty salaries at a time workers were going for months without pay.
The tribunal, which has two lawyers, two chartered accountants and a human resources expert, has been mandated to probe allegations that former town clerk Tendai Mahachi, acting town clerk Josephine Ncube and other directors illegally paid themselves allowances as unearthed by a government audit.
"The tribunal, as mandated by council, has 28 days to deliver on its findings on the issue of salaries for top management and these will help us deal with this issue once and for all. As you might be aware, when the ministry of local government handed over the audit report to council last year, the minister (Saviour Kasukuwere) said we should deal with the issue conclusively, hence the establishment of the tribunal," mayor Bernard Manyenyeni said.
The government audit revealed that Mahachi and six other senior council officials allegedly siphoned more than $1 million through dubious allowances and perks — while the rest of the workforce had not been paid.
According to the report, Mahachi and three other senior directors allegedly siphoned $282 000 from council without explanation.
The audit stated that $282 000 was transferred via real-time gross settlement systems (RTGS) by finance controller Tendai Kwenda to Mahachi and three other executive members' personal bank accounts for unknown reasons.
"The intended purpose or use of this money was not documented nor explained to audit by the finance controller as at date of audit as there was no audit trail," read part of the report.
"The council was in five (by the time of audit) months' salary arrears for the general staff (December to April 2016) whilst executive salaries were only two months in areas, that is, March 2016 and April 2016."
After the presentation of the audit to council, councillors agreed to set up a tribunal to investigate the matter further to ascertain if the top executives breached their contracts and whether public resources were plundered.
The report went on to show that in July 2015, five executive managers were paid unbudgeted-for on-call allowances amounting to $173 880.
It stated that there was no council resolution produced to prove authorisation of the payment of the allowances to executives save for medical doctors, medical laboratory scientists and medical laboratory technicians.
Directors were also paid holiday packages without proof that they went for the said holidays and despite the fact that council was failing to meet its obligations of service delivery.
Residents have raised concerns at the lack of transparency in the management of city coffers with some demanding that the entire management leave town house.
Manyenyeni refused to disclose names of the other members of the tribunal.
Source - newsday