News / National
Couple keeps disabled daughter in fowl run
13 Mar 2017 at 17:34hrs |
Views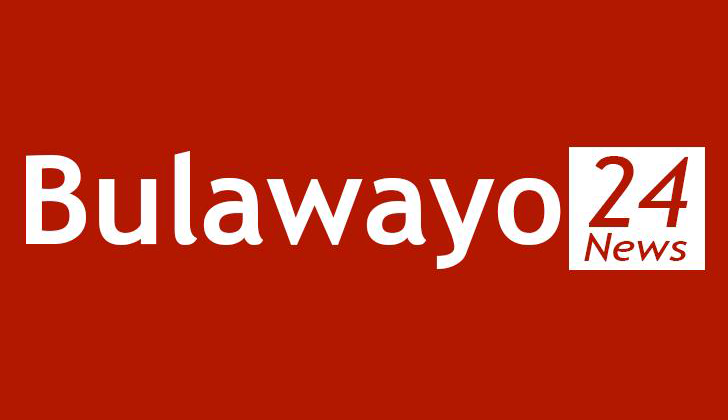 In a case smacking of utmost discrimination of disabled persons and one of child abuse and neglect, a Mutorashanga couple confined its deaf and disabled child to the fowl run, which she used as both a lodging and toilet.
A 13-year old disabled girl has a horrendous experience to share with the world after being inhumanely treated by her father and step-mother who confined her to a fowl run for months.
Not only was the fowl run her lodging, it was also her toilet and dining room.
She also had no proper bedding as she used a bed made of grass.
That was the unfortunate girl's fate from September last year to early this month.
Her 40-year old father, Last Kazambaza and her 28-year old stepmother, Beauty Kadzuramera have since been convicted by Chinhoyi Magistrate, Letwin Rwodzi who remanded the pair in custody to the 16th of March when she will deliver sentence.
Prosecutor Trust Mukarati represented the state.
Source - zbc