News / National
Zanu-PF to crack whip on senior officials
19 Mar 2017 at 07:30hrs |
Views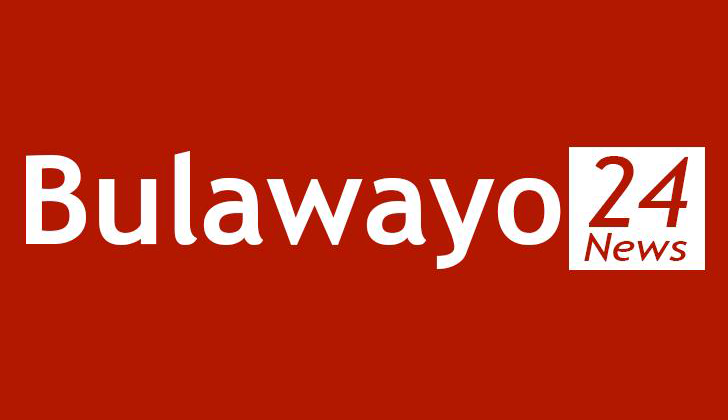 ZANU-PF Bulawayo provincial chairperson Dennis Ndlovu has said the province will in due course summon and reprimand five senior party officials fingered in a plot to destabilise the party's provincial structures.
In a wide ranging interview with The Chronicle on Thursday, Ndlovu said the party cannot be held to ransom by a few senior party officials whose names keep popping up whenever cases of indiscipline erupt in the province.
Ndlovu said the senior members are well known and they face disciplinary action if they continue with their activities.
The Bulawayo provincial chairman, who declined to name the alleged members, said the party has been patient with them but their behaviour cannot continue unchecked.
"The party is generally disciplined save for those few malcontents that I've referred to who are causing problems.
"Ever since those people joined the party they have never worked to develop the party.
"Every time there are some disturbances, their names will be there. We're now used to them and are aware that they are working to destroy the party," said Ndlovu.
"I'm just giving them a warning. They must stop it and stop it immediately. We need to discipline them and I will call them and talk to them one by one.
I'm giving them a notice that they should refrain from their actions."
He said the party has been patient with the unnamed bigwigs who are causing divisions even in the provincial Youth League executive.
Ndlovu said the senior party officials were fingered in the recent rebellion that saw six youth leaders resigning from their posts.
The youths resigned in protest against their chairperson Anna Mokgohloa.
"The youth seem to be in disarray and are also being divided by the same people.
"The other thing leading to the youths being indisciplined is that they don't understand politics.
"They are just children who join the party without proper orientation. So when they come across someone who is willing to give them money they become easily swayed," said Ndlovu.
He said the party would continue to hold seminars to educate youths on how they should conduct themselves in the party.
Ndlovu said employment creation was key for youths and their empowerment would see them being more disciplined.
Source - chronicle